Top tips: This is how you prevent EV scooters from catching fire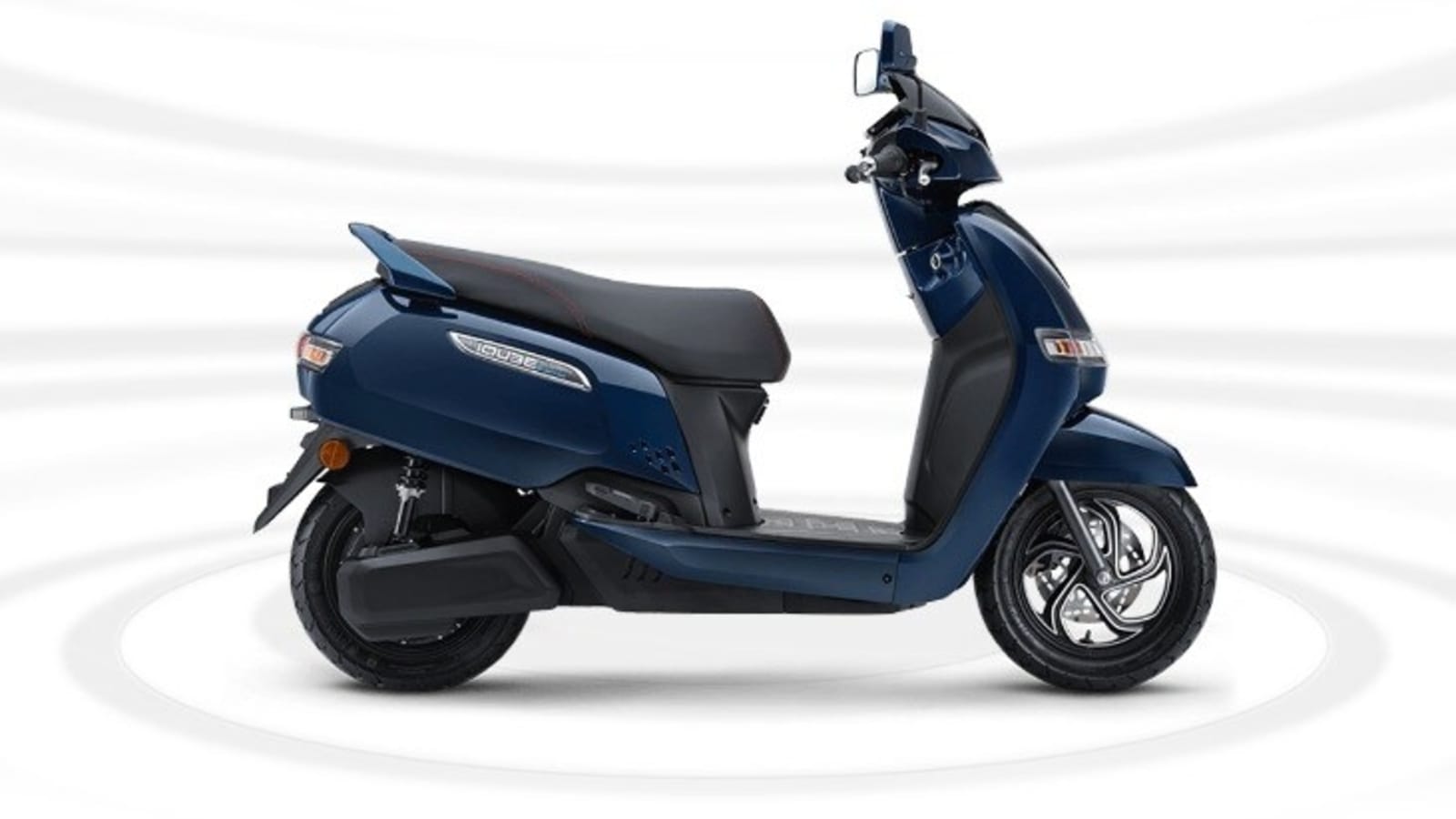 EV scooters have been in the news recently for the wrong reasons – some models have caught fire. Don't worry though, here's how to prevent EV scooters from catching fire.
Electric vehicles may be the future of mobility in India, but recent reports of electric scooters catching fire in India have raised safety concerns. Although sales of electric scooters have soared in recent years, the fire incidents have cast a shadow over them. There have been four fire incidents in recent days. The first incident reported in Pune last week. The explosion took place on the road while the scooter was parked. Another incident that gave us a hint of the seriousness of the problem was an incident in Vellore where 2 people died. Two other incidents, one in Trichy and the other in Chennai, also put the entire EV industry under scrutiny. With these cases getting a lot of attention, the fear of the unknown has spread among the public. But let reason rule over fear, and here's how to prevent EV scooters from catching fire.
Electric vehicles are powered by lithium-ion batteries, the same power source that also runs smartphones. The magnitude and magnitude of the explosions and fires on telephones is, of course, smaller than with electric scooters.
Maxson Lewis, MD and CEO of Magenta, said by BGR that companies cannot copy and paste international solutions to India.
Check how to prevent your EV scooter from catching fire
1. Use only the OEM specified charger for a specific battery type. Don't change for someone else's.
2. Store batteries at room temperature. Let the batteries cool down for a while before charging them.
3. If you notice any damage to the battery case, insulate it immediately.
4. Store the battery and charger in a clean, dry and ventilated place, avoid contact with corrosive substances and disconnect the charger from the battery.
5. Replace your lead-acid batteries at regular 3 month intervals) Once the battery has reached 30% of its total charge, charge the battery to extend its life.