No Wi-Fi? Know how to set up a Wi-Fi hotspot on your iPhone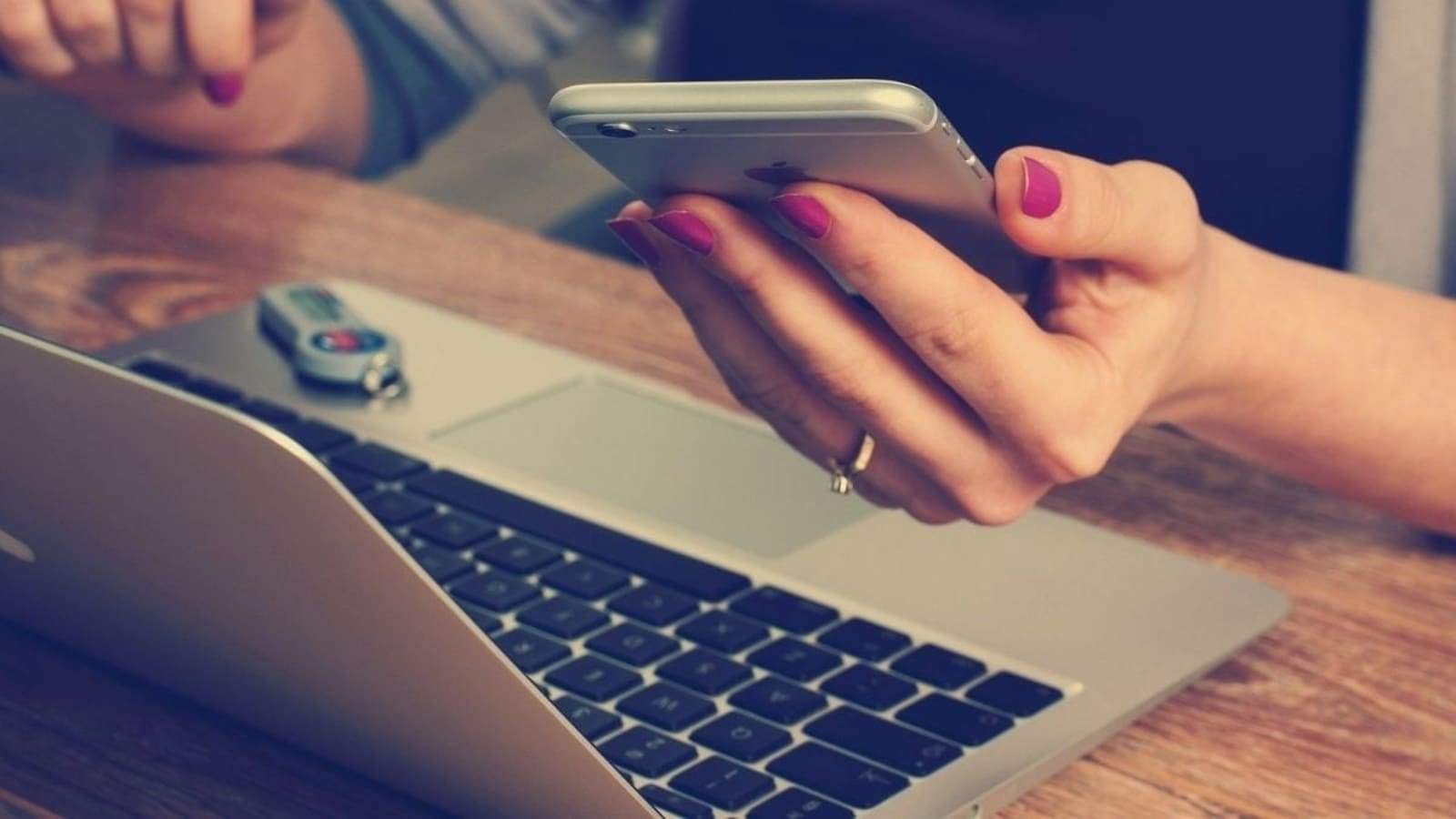 If you are in a situation where you can't use your Wi-Fi, you can use your iPhone's cellular signal as a hotspot! See how to set up a WiFi hotspot on your iPhone.
Nothing is more annoying than being without WiFi when you need it most! Especially if you are commuting and finding Wi-Fi is quite a task. But if you get cellular signals, it can work in your favor as a big savings! All you need to do is turn your phone signals into a WiFi hotspot. While using the personal hotspot, you can easily share your data from your phone to your laptop or even tablet to stay connected. This is also a great hack to let you share the internet with friends and family when there is no wifi.
If you own an iPhone, this hack will solve most problems while turning your iPhone into a WiFi hotspot. However, you should keep one thing in mind before sharing: the number of devices that can be connected to your Personal Hotspot at the same time. In fact, it depends on your carrier and iPhone model. To help you, here we have listed the detailed steps on how to set up a Wi-Fi hotspot on your iPhone. Also read: Can't wait to download iOS 16? You can try it NOW, but..