Apply for ePAN online? Use Aadhaar for the same – Know how to do it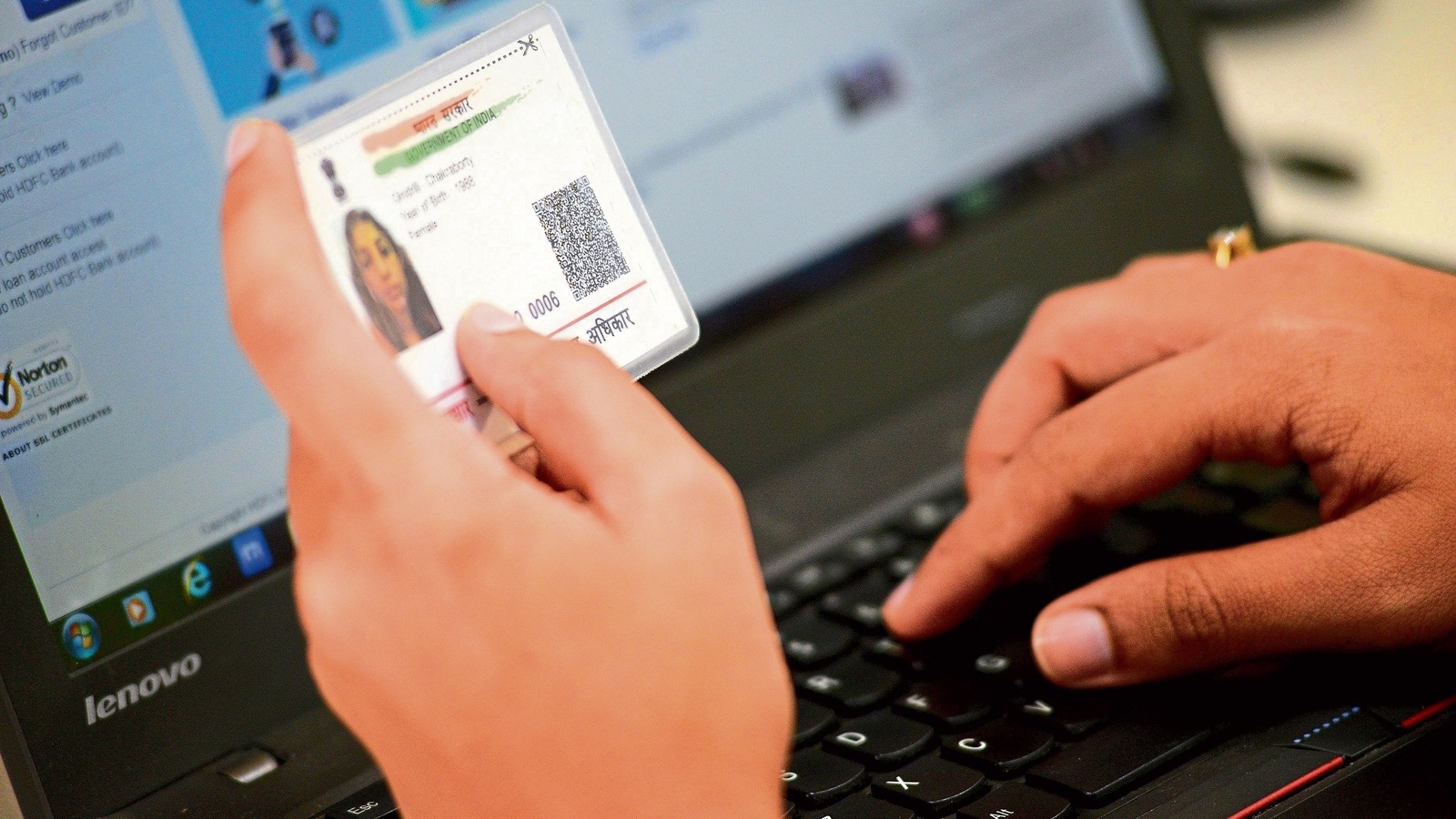 Aadhaar cardholders can apply for ePAN online with their Aadhaar by visiting the official website of the Income Tax Department-incometaxindia.gov.in. View the step-by-step guide here.
If you are an Aadhaar cardholder, you can easily apply for instant ePAN and that too online. It may be known that having documents such as Aadhaar Card, Permanent Account Number (PAN Card), Voter ID, among others is very important as these documents help you prove your identity and also to make use of by the government-provided benefits. If you have Aadhaar and want to apply for ePAN, then you know that this service can only be used if you do not have a PAN but have a valid Aadhaar card and your KYC details are up to date.
Aadhaar card is provided by the Unique Identification Authority of India (UIDAI) and it is useful for getting benefits like filing income tax returns, creating bank account, getting benefits from government schemes, etc. PAN card is issued by the Income Tax Department. For the uninitiated, ePAN is also a digitally signed PAN card issued in electronic or digital format by the Income Tax Department. It is also mandatory to state your PAN when submitting your income tax return.
You can generate your ePAN using your Aadhaar and a mobile number. Moreover, generating an ePAN is free. Here is a step by step guide you can follow.