Testing Unknown Google Pixel Phone CAPTURED in India! Is this Pixel 6a?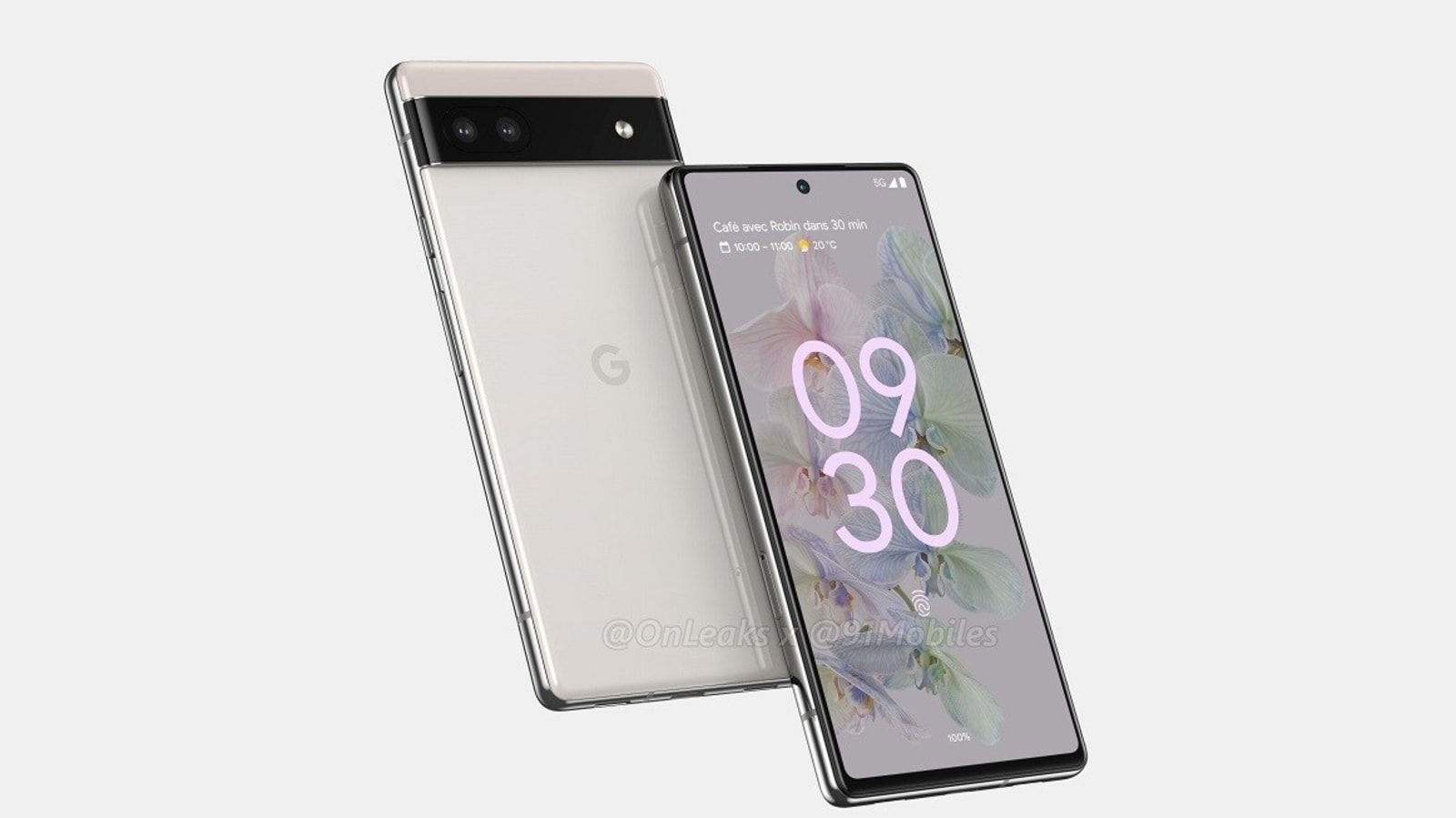 Google Pixel phone caught testing in India right now. Rumors suggest that it could be the Pixel 6a ahead of its potential launch in India.
Is Google testing a new Pixel device in India? With rumors suggesting that Google is planning a Pixel device for the Indian market, a new Google Pixel device has been caught testing in India. No details on what this model is, but tipster Mukul Sharma says the device is currently under private testing. Sharma says the device could most likely be the Pixel 6a, which could appear as the successor to the Pixel 4a from 2020 onwards. Google has not launched a single Pixel device in India since the Pixel 4a of 2020.
The Pixel 6a is expected to be announced at the upcoming Google I/O 2022 event, where Google could also announce Android 13 and a number of other products. The Pixel 6a could be an affordable version of last year's Pixel 6. The phone could offer some interesting specs and features.
Google Pixel device in private tests in India
The Pixel 6a rumors have painted it as a very different kind of phone compared to the Pixel 4a. While the Pixel 4a didn't compromise on the camera, but the rest of the phone bits, the Pixel 6a will compromise on the camera and keep the rest of the phone bits intact from the Pixel 6. That's why this year's phone would be huge. could be the same as the base Pixel 6.
Leaks have suggested that the Pixel 6 could get a 6.62-inch OLED display with a 90Hz refresh rate. Like the Pixel 4a, the Pixel 6a will also have an in-display fingerprint scanner. The phone has the same design on the back as the Pixel 6, but could be plastic instead of glass and metal.
The phone could get the same Tensor chip we found on the Pixel 6 and Pixel 6 Pro. Therefore, the performance on the Pixel 6a can be great. The phone is also said to have a 4500mAh battery with a 20W charging solution. The camera system could use a 12MP sensor for the main camera and a 12MP ultra-wide camera. The phone comes with Android 12 by default, but it could get Android 13 once it's released.