Asian Paints Shares Jump Over 3% Ahead Of Q4 Results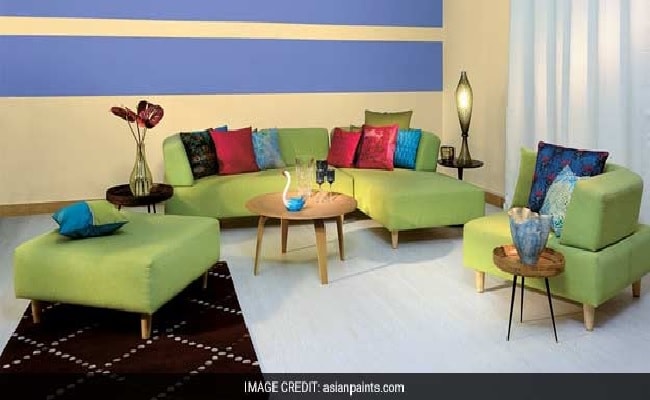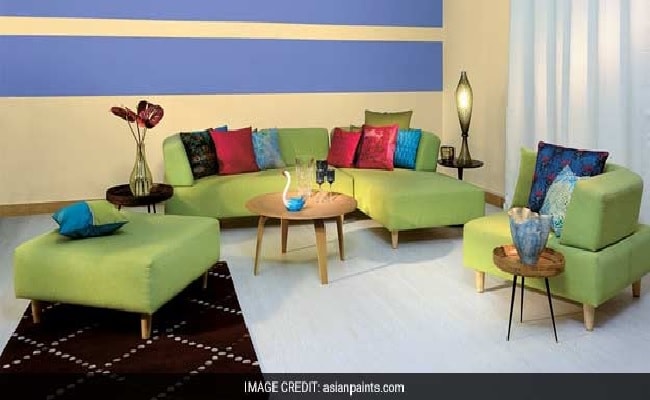 New Delhi:
Shares of Asian Paints gained over 3 per cent on Tuesday ahead of fourth quarter (Q4) results for financial year 2021-22 (FY22). The stock touched a one-day high of Rs 3,109, up 3.30 per cent in early trade on the BSE index.
Asian Paints was up 2.12 per cent at Rs 3,073.50 on the BSE platform till 12:29 pm.
The stock was trading 2.27 per cent higher at Rs 3,073.50 on the NSE.
Analysts were expecting the country's largest paint maker to turn a profit in the March quarter, driven by market share and price hikes in the past few months.
Asian Paints – the multinational paint company – and its subsidiaries have 26 paint manufacturing facilities in 15 countries around the world, serving consumers in more than 60 countries.