LIC IPO share allocation date, status can be checked online. here's how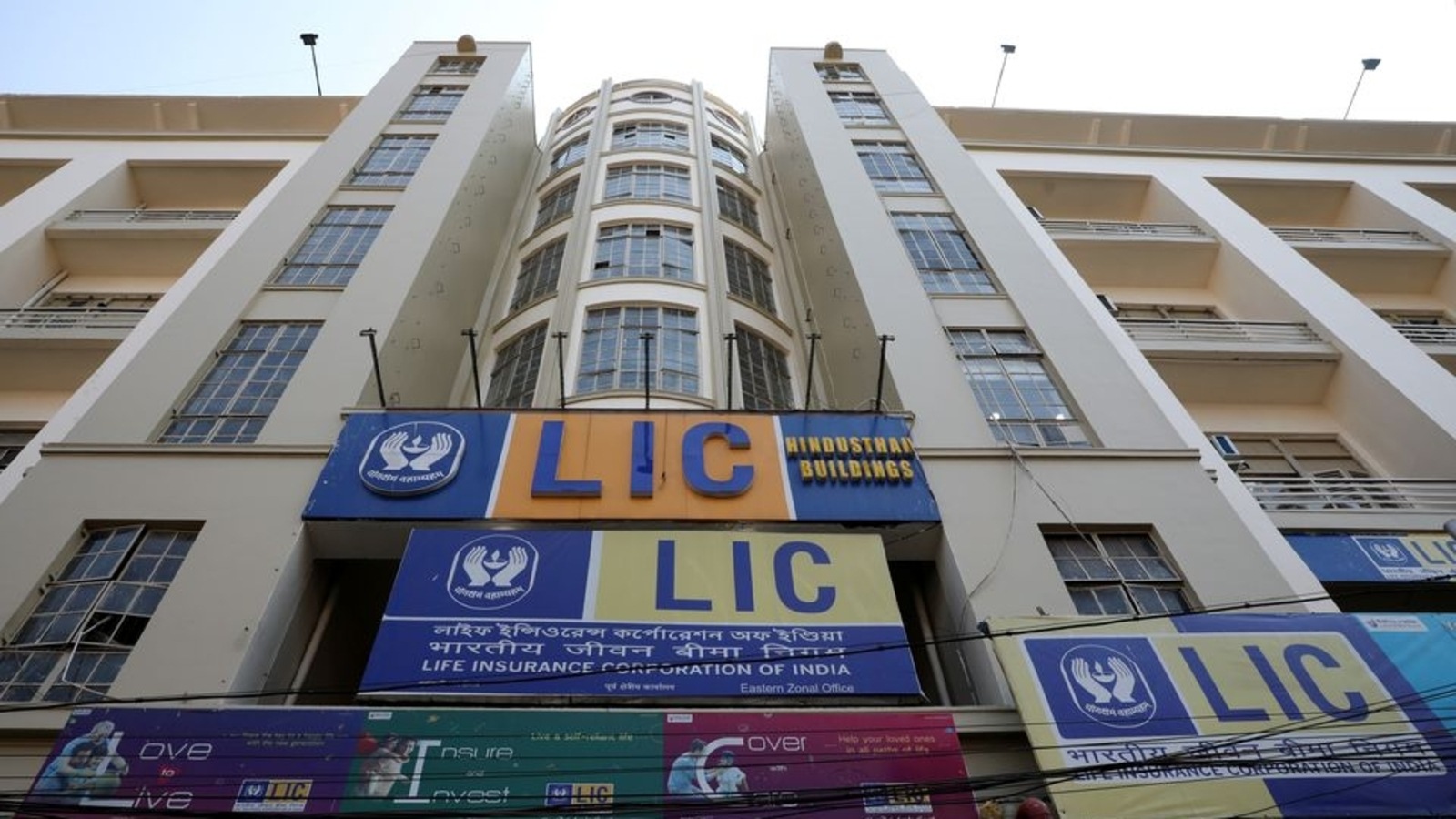 Allotment Date of the LIC IPO Shares, Status: The allotment status is likely to be finalized on May 12. Once disclosed, investors will be able to check it via the website of BSE and KFin Technologies Private Limited.
Since today is the last day to subscribe to the LIC IPO, investors should be quick to apply for the same. After the bidding process is over, investors will be able to check the status of the LIC IPO allotment online in due course. The allotment date of the LIC IPO shares is likely to be May 12, 2022. However, it should be noted that not everyone will get these shares. Therefore, you need to provide all the details accurately to make your chances of getting the stock high. You can apply for the LIC IPO online via Paytm, Groww, Zerodha, among others.
The State Bank of India (SBI) recently shared on its Twitter account some tips that the investors can use to reduce the chances of their LIC IPO application being rejected. The tips include: you should ensure that there is sufficient balance in your bank account; make sure you have entered the correct UPI ID and UPI PIN; make sure that the PAN in the IPO application and PAN associated with your bank account are the same; approve the IPO mandate request through your UPI app; and check your phone for IPO related SMS.
Once the LIC IPO allotment status is declared, investors can check it online by visiting the official website of BSE and the registrar of the IPO which is KFin Technologies Private Limited. Also, LIC's shares are likely to be listed on stock exchanges (BSE and NSE) on May 17, 2022. View the step-by-step guide here.
LIC IPO Assignment Status: How To Check Through BSE
1. Visit the official website of BSE or click on the direct link given here: https://www.bseindia.com/investors/appli_check.aspx.
2. Select LIC IPO from the menu. It can be noted that the name of the company will not be available for selection until the finalization and declaration of the assignment status.
3. Enter your application number assigned for LIC IPO.
4. Then enter your Permanent Account Number (PAN card number).
5. Click on 'I am not a robot' and confirm the captcha.
6. Finally click on the 'Send' button. You can see the LIC IPO assignment status on the screen.