Face ID Login on iPhone for Facebook, Twitter, Shopping Websites? Apple brings passwordless login for everyone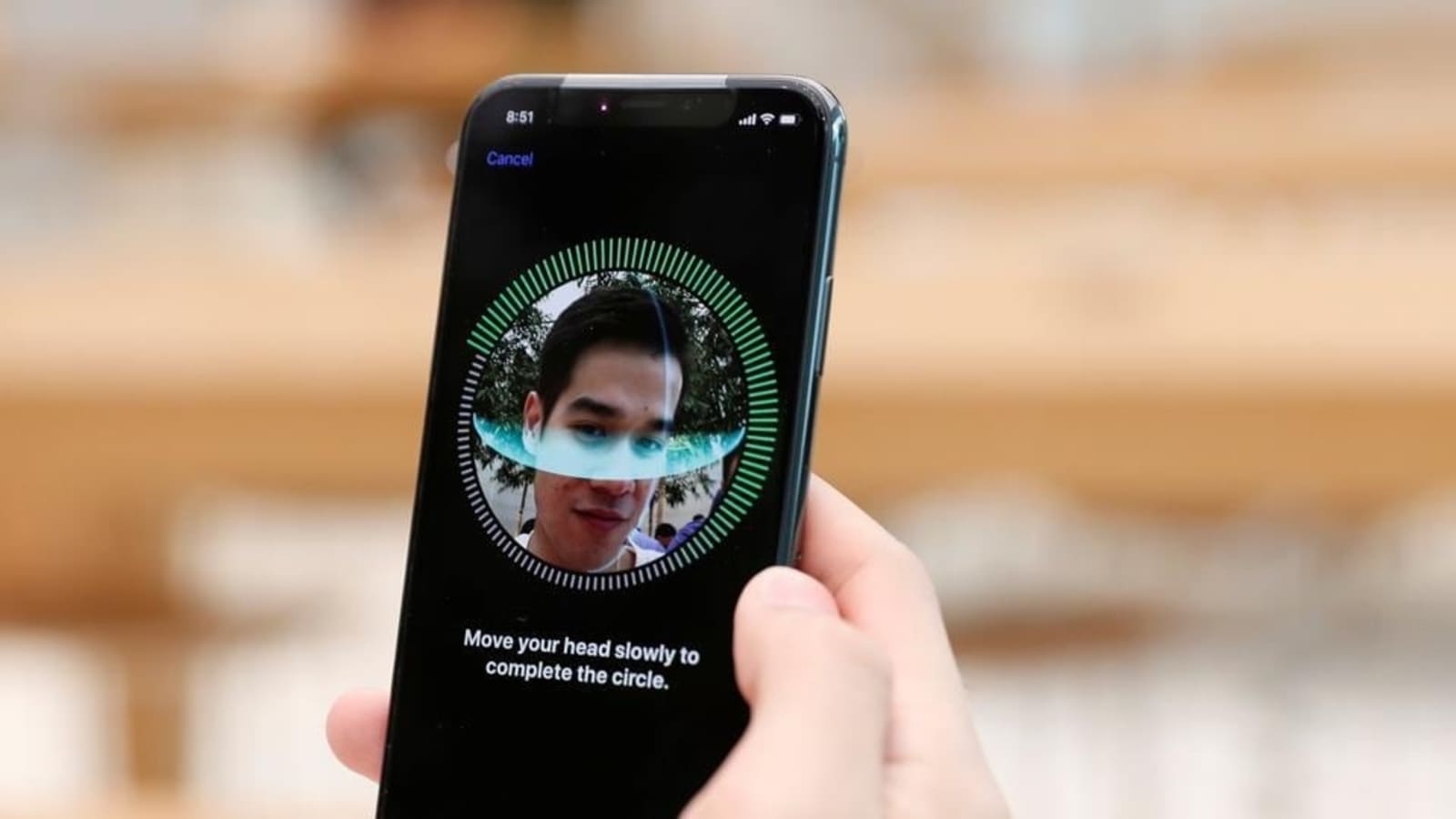 Apple, Google and Microsoft want to extend passwordless login standard through FIDO alliance and W3C. All details here.
If you hate fiddling with multiple passwords on multiple websites, you'll be happy to know that the three tech giants of the universe are working to make your life easier. Apple, Google and Microsoft have decided to extend support for the passwordless login standard created by the FIDO Alliance and the World Wide Web Consortium (W3C) on the occasion of World Password Day. The idea behind this is to create a login process that is faster, easier and more secure than the existing one.
It will be the same as how you sign in to your payment apps. For example, when you use Google Pay, your iPhone logs you in using the Face ID authentication system, or your Android phone requires you to use the fingerprint scanner. The expanded support now gives websites and apps the ability to offer an end-to-end passwordless login option.
Login without password for all websites
Therefore, in the future, you can use your phone's biometric authentication system to log in to other apps and websites on the web. This way, there would be no need to rely on a password, or even today's two-factor authentication standards — both of which can be easily hacked, as several cybercrime reports show.
Know that Apple, Google and Microsoft already support the standard on their major platforms. Now, however, with the expanded support, the same can be used for all websites and apps.
Here's what the announcement said:
1. Give users automatic access to their FIDO credentials (referred to by some as a "password") on many of their devices, even new ones, without having to re-enroll each account.
2. Enable users to use FIDO authentication on their mobile device to log in to an app or website on a nearby device, regardless of the operating system or browser they are using.
The expanded support could come later in the year, the announcements said. With Apple's WWDC22 and Google's I/O event coming up, we expect to see some announcement about this. Perhaps Apple could announce support for the same in iOS 16 and Google could do the same for Android 13, with the latter already available in beta testing.