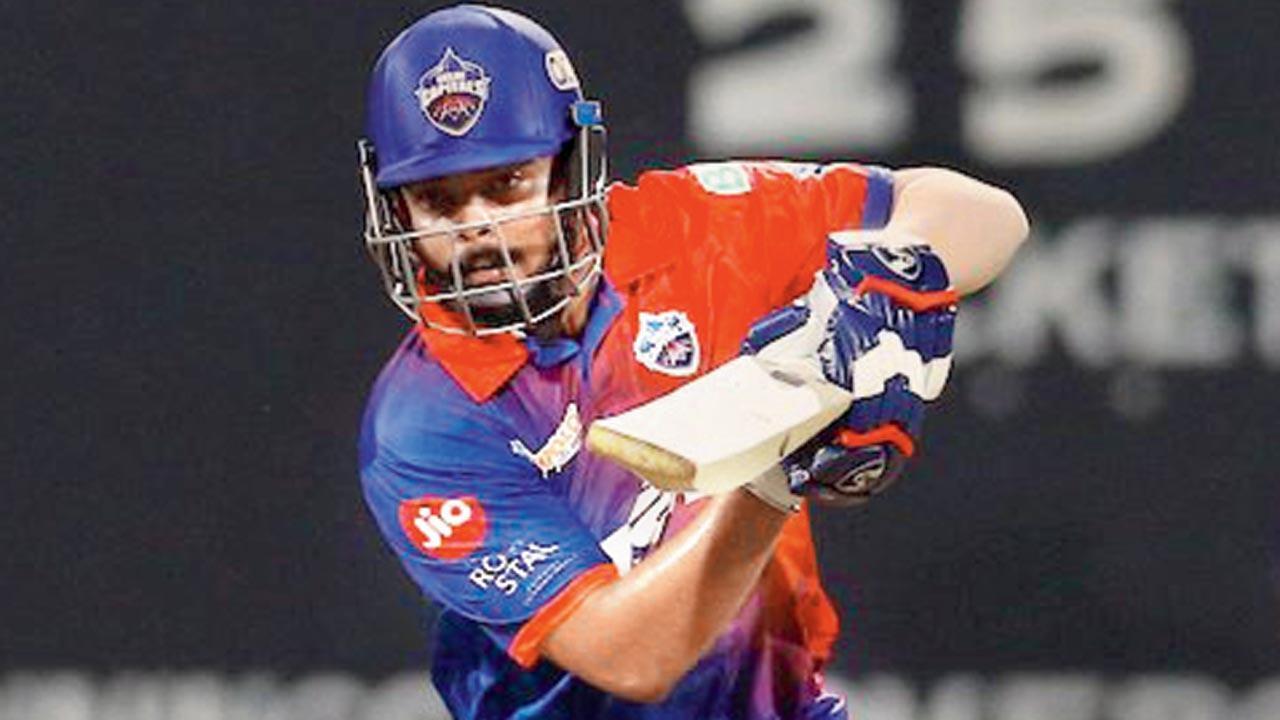 Delhi Capitals (DC) opener Prithvi Shaw is known for providing good starts. However, the right-hander has got out early in his last couple of games, scoring a duck and five against Kolkata Knight Riders and Lucknow Super Giants respectively. Rishabh Pant-led Delhi, who have managed four wins from nine games, would want Shaw to bounce back in a must-win game against Sunrisers Hyderabad at the Brabourne Stadium today.
Former India opener WV Raman, who was the India U-19 coach when Shaw led the team on the 2017 England tour, has called for some patience to be displayed by Shaw just like Chennai Super Kings' young opener Ruturaj Gaikwad. The Pune-based cricketer had four single digit scores in the ongoing IPL, but shrugged off his bad patch with 73 and 99.
WV Raman
"If he is over-thinking, he must try and clear the clutter in his mind. He has to wait it out as we saw with Ruturaj, who is playing in great style. You need to be a little bit patient, back yourself, back your ability," Raman told mid-day from Chennai on Wednesday.
Shaw has scored 259 runs from nine games with a couple of half-centuries and Raman reckoned his current form is not a big concern. "Prithvi has to go through that phase. It also happened to people like Gautam Gambhir and [others] who were a lot more experienced than Prithvi. It can happen to the best of experienced players and also to ones who are young and on a learning curve. It's not that the world has collapsed around him. It's just a matter of patience," he said.
Raman, 56, who represented the country in 11 Tests and 27 ODIs, wants Shaw to maintain his basic approach to the game. "It's not easy to maintain that level of consistency in the T20 format. Every cricketer goes through these ups and downs and IPL is always about lots of ups and downs.
"The important thing is that this should not affect his basic attitude and approach towards the game. Also, when someone is on a comeback trail for the Indian side, it's always a temptation to try and get runs at the expense of compromising on your USP, which is what brought you there. That is something he should guard against," Raman remarked.
259
No. of runs scored by Prithvi Shaw in nine IPL-15 matches