ArcelorMittal's Net Income Jumps Over 80% To $4,125 Million In Q1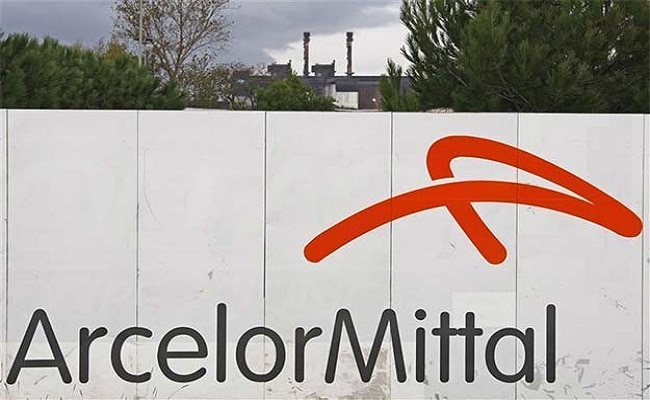 New Delhi:
Global steel giant ArcelorMittal on Thursday reported 80.52 per cent growth in net income to $4,125 million (about Rs 31,350 crore) for the first quarter ended March 31, 2022.
The company said in a statement that it reported net income of $2,285 million in the year-ago quarter.
"ArcelorMittal reported net income of $4,125 million for 1Q 2022 … net income of $2,285 million for 1Q 2021," the Luxembourg-based firm said.
ArcelorMittal is the world's largest integrated steel and mining company. It falls after the January-December financial year.
The company further said that its net debt declined by $878 million to $3.2 billion as of March 31, 2022, from $5.9 billion as of March 31, 2021.
Its capital expenditure guidance for fiscal year 2022 remains unchanged at $4.5 billion, of which $529 million is for Q1 2022.
The strategic capex envelope (including renewable projects in India) increased to $3.65 billion to be spent between 2021-2024, of which $0.25 billion has been spent so far.
Aditya Mittal, CEO of ArcelorMittal, said: "The war in Ukraine impacted our first quarter performance. Our focus has been on providing support to our 26,000 allies and their communities in times of tragedy and hardship."
Despite this backdrop, ArcelorMittal posted a strong first quarter, fueled further by rising inflationary pressures around the world. He said this is a testament to the flexibility of the company's business model, which is characterized by diversity of geography, product range and vertical integration.
According to the company statement, crude steel production during the March quarter fell to 16.3 million tonnes (MT) in 2021 from 17.6 MT in the same period.
Sales in Q1 2022 were $21.8 billion compared to $16.2 billion in the year-ago period.
Total steel shipments stood at 15.3 MT in Q1 2022, down from 16.5 MT in Q1 2021.
ArcelorMittal, which has a presence in about 60 countries, said that at the start of the war in Ukraine, it had announced the suspension of operations in the war-torn country to protect its people and property.
"Since then we have gradually resumed operations, and are currently operating one of three blast furnaces." The pellet plant project in Ukraine has been temporarily suspended.
The company said its shipments have also been affected by the ongoing war between Ukraine and Russia.
ArcelorMittal is actively supporting humanitarian relief efforts in Ukraine and has donated $7.6 million to date.
ArcelorMittal Krivi Rih donated $1.0 million to humanitarian relief efforts in the city of Krivi Rih for the provision of food stocks, medical supplies and equipment for local hospitals.
In addition, ArcelorMittal is broadcasting donations from ArcelorMittal employees around the world through UNICEF. So far, more than $5.6 million has been donated in this way.
The company also operated a program of voluntary evacuation in Poland and western Ukraine for family members of ArcelorMittal Krivi Rih employees, in response to demand. So far, about one thousand people have been evacuated safely.