Allotment Status of LIC IPO Shares: How to Check Online Through BSE, Once Its Released?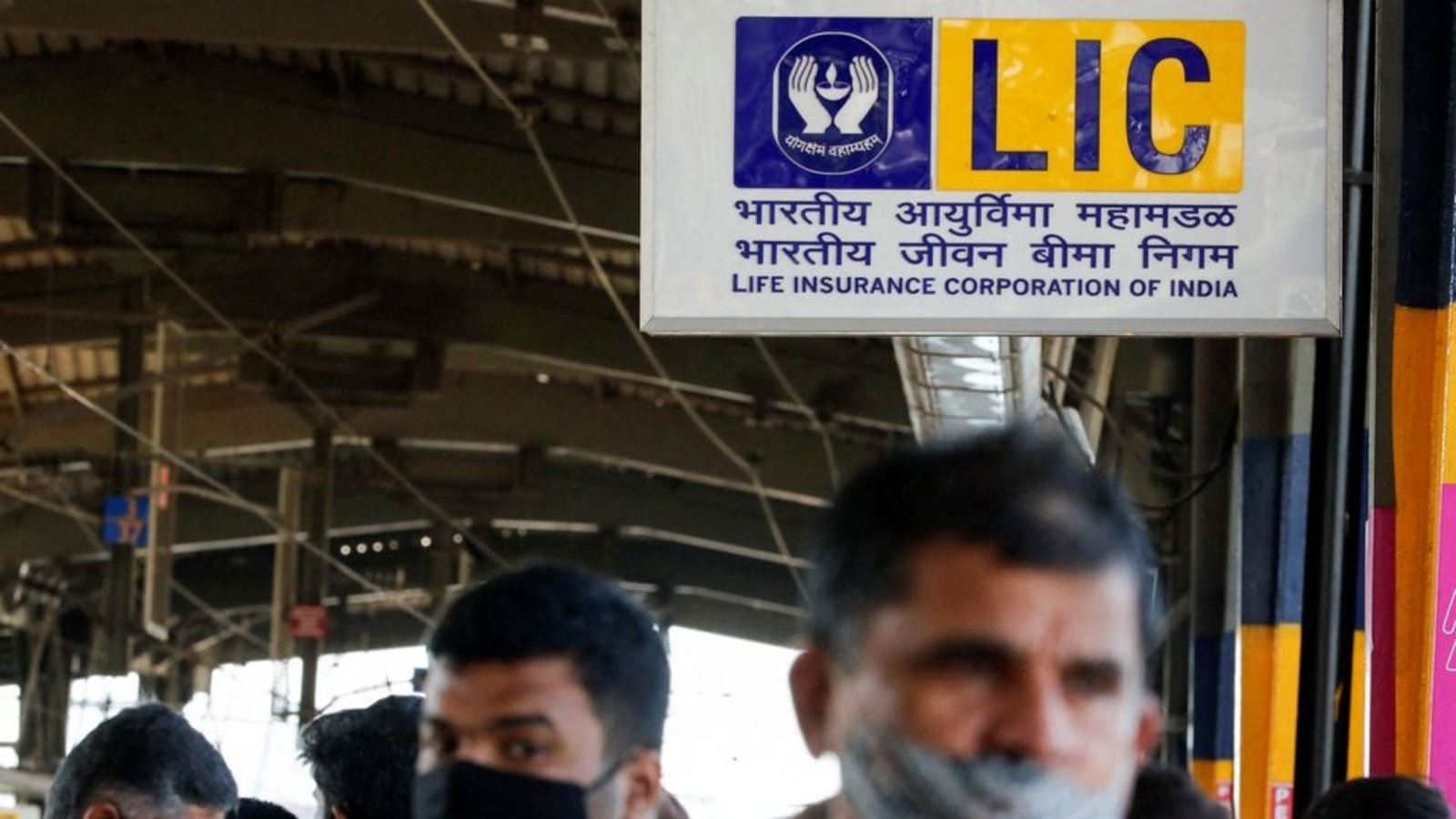 Allotment Status of LIC IPO Shares: The bidding process is currently underway and will end on 9 May 2022. Once the bidding process is complete, the IPO allotment status will be announced and investors will be able to check it online through BSE.
LIC IPO Shares Allocation Status: The Life Insurance Corporation Initial Public Offering (IPO) bidding process is underway. The Rs. Issuance of 21,000 crore opened for subscription on Wednesday, May 4 and will close on May 9, 2022. On Day 1, the shares of the public offering were subscribed for 0.67 times. institutional buyers 0.27 times and retail investors 0.60 times. Today is the second day of the bidding process and investors wishing to apply for the LIC IPO and do so online through Groww, Paytm, Zerodha, Axis Bank among others.
The LIC IPO price band has been fixed between Rs. 902 and Rs. 947 per share of shares. Discount of Rs. 45 per share share will be provided to private and eligible employee class and of Rs. 60 Share Share by Eligible Policyholder. The public issuance of 221.37 million shares by LIC represents a 3.5 percent stake, which is entirely a government sale offer.
The book running lead managers of the IPO include Kotak Mahindra Capital Company Limited, Axis Capital Limited, BofA Securities India Limited, Citigroup Global Markets India Private Limited, JM Financial Limited, Goldman Sachs (India) Securities Pvt. Ltd., ICICI Securities Limited, JPMorgan India Private Limited, Nomura Financial Advisory and Securities (India) Private Limited and SBI Capital Markets Limited. While the Registrar of the IPO is KFin Technologies Private Limited.
LIC IPO Share Allocation Status Date
LIC IPO status date of the share allotment or the day it will close is likely to be May 12, 2022 if all goes according to plan. The company will be listed on stock exchanges (BSE and NSE) on 17 May 2022. Here is a step-by-step guide on how to check LIC IPO allocation status once declared.