iPhone 13 for just Rs. 47,700! CHEAPEST Ever! Grab This Amazing Amazon Summer Offer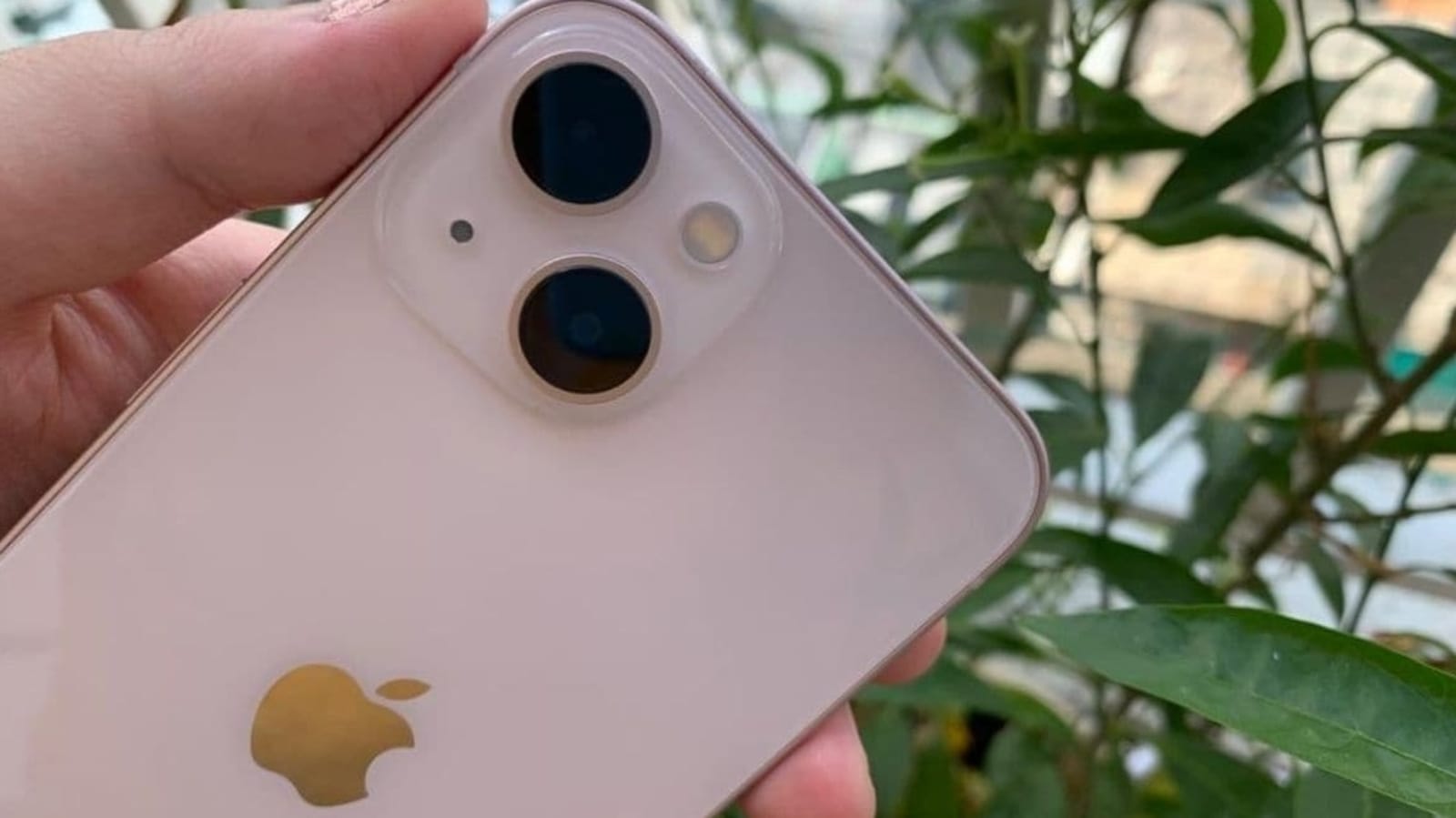 iPhone 13 Price Cut: Amazon Summer Sale gives you the opportunity to take home the latest Apple smartphone with a hefty discount of Rs. 15,000.
iPhone 13 Price Drop: Now is a great time to buy and own an iPhone as the price of the latest Apple smartphone price takes a huge plunge. Amazon got an incredible discount when it kicked off the Amazon summer sale. While there are special offers and discounts on multiple products, the iPhone 13 price cut is the most incredible deal as it brings the smartphone price to the lowest we've ever seen. Under the offer, the 128GB iPhone 13 can be bought for just Rs. 64,900, with a fixed discount of Rs. 15,000. While this is lucrative in itself, there is more to it. What's the special spin? Read on to find out.
iPhone 13 is Apple's latest smartphone and has a 6.1-inch Super Retina display with a refresh rate of 60 Hz. It is equipped with an Apple A15 Bionic chipset and its own Apple GPU. The smartphone has a dual rear camera with a 12MP primary lens and a 12MP ultra-wide angle lens. On the front is a 12 MP selfie camera.
iPhone 13 Price Drop At Amazon Summer Sale
The Amazon Summer Sale is a great opportunity for anyone looking to buy a new smartphone. The 128GB variant of iPhone 13 is originally priced at Rs. 79,900. But this iPhone 13 price cut brings the price to Rs. 64,900 after giving a flat Rs. 15,000 discount. But that is not everything. If you want to make this deal even more affordable, you can take advantage of the Amazon swap offer. Under the swap offer, you can save up to Rs. 17,200 if you manage to get the full value of the offer. That means you can effectively lower the price of the smartphone to Rs. 47,700.
Please note that this particular deal is for the 128GB variant of the iPhone 13 and does not include the green color. The green colored iPhone 13 and other variants such as the 256 GB and 512 GB are priced differently. Without the exchange offer, the green iPhone 13 costs 128 GB Rs. 71,900, the 256GB iPhone 13 costs Rs. 79,490 and the 512 GB iPhone 13 costs Rs. 99,490.