Google Pixel Fold could make Samsung Galaxy Z Fold 3 look HUGE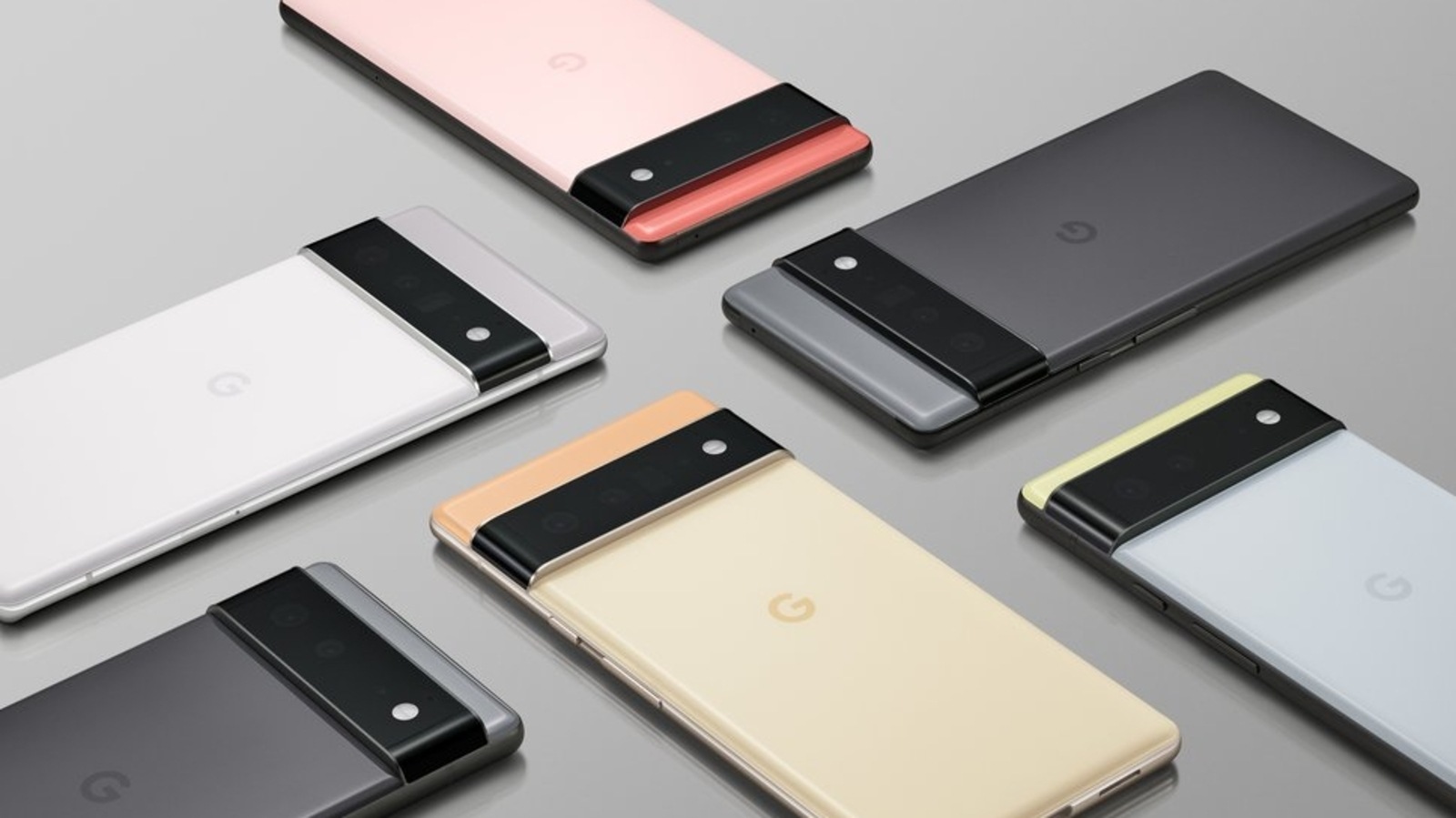 Google Pixel Fold rumors suggest that the smartphone may be smaller than the Samsung Galaxy Z Fold 3 and offer a square form factor. Find out what to expect from the upcoming Google smartphone.
In 2021, Google is said to come out with its own foldable smartphone. However, the project was apparently thrown out and we never heard about its development again. But it seems that after witnessing the success of the Samsung Galaxy Fold 3, the tech giant has decided to revive the project. According to various rumors, Google is working on its foldable smartphone which many call the Google Pixel Fold. While not much is known about the smartphone at this point, early rumors suggest that the smartphone will give Samsung's foldable smartphone some stiff competition. Check out all the rumors surrounding this smartphone.
Google Pixel Fold will compete against Samsung Galaxy Fold 3
The biggest rumor surrounding the Google Pixel Fold comes from veteran display analyst Ross Young, who claims the smartphone's display will be different from what Samsung has offered. He tweeted: "Z Fold 4 and Google Foldable will have similarly sized folding screens, but the Google Cover display will be a lot smaller at 5.8″. This should mean it will have a wider aspect ratio than the Samsung 6.19″ Fold 4".
Young also revealed a possible launch date for the Google Pixel Fold. "This is based on conversations with companies in the display supply chain around a specific configuration. However, we are now also hearing that it may be pushed to 2023. Don't believe they have already placed the order," he told CNET.
Earlier, 9to5Google reported that the foldable smartphone from Google that is going up against the Samsung Galaxy Z Fold 3 may not be called Google Pixel Fold at all. The website claims that the smartphone could be called the Google Pixel Notepad. It has also stated that this could be a working name. Another report from them also reveals that the smartphone may be priced less than Samsung's foldable smartphone and can be had around $1,400 (Samsung Galaxy Z Fold 3 costs $1,799).
There are also rumors that Apple might venture into the foldable smartphone space in 2023, according to analyst and Apple tipster Ming-Chi Kuo. Based on these rumors, the foldable smartphone segment is sure to become more competitive with major brands jumping on the bandwagon.
However, keep in mind that these are just rumors and you should take it with a grain of salt as the respective companies have not made any announcements about it.