Redeem Garena Free Fire Codes Before April 15, 2022: Get Free Rewards Now; view the details here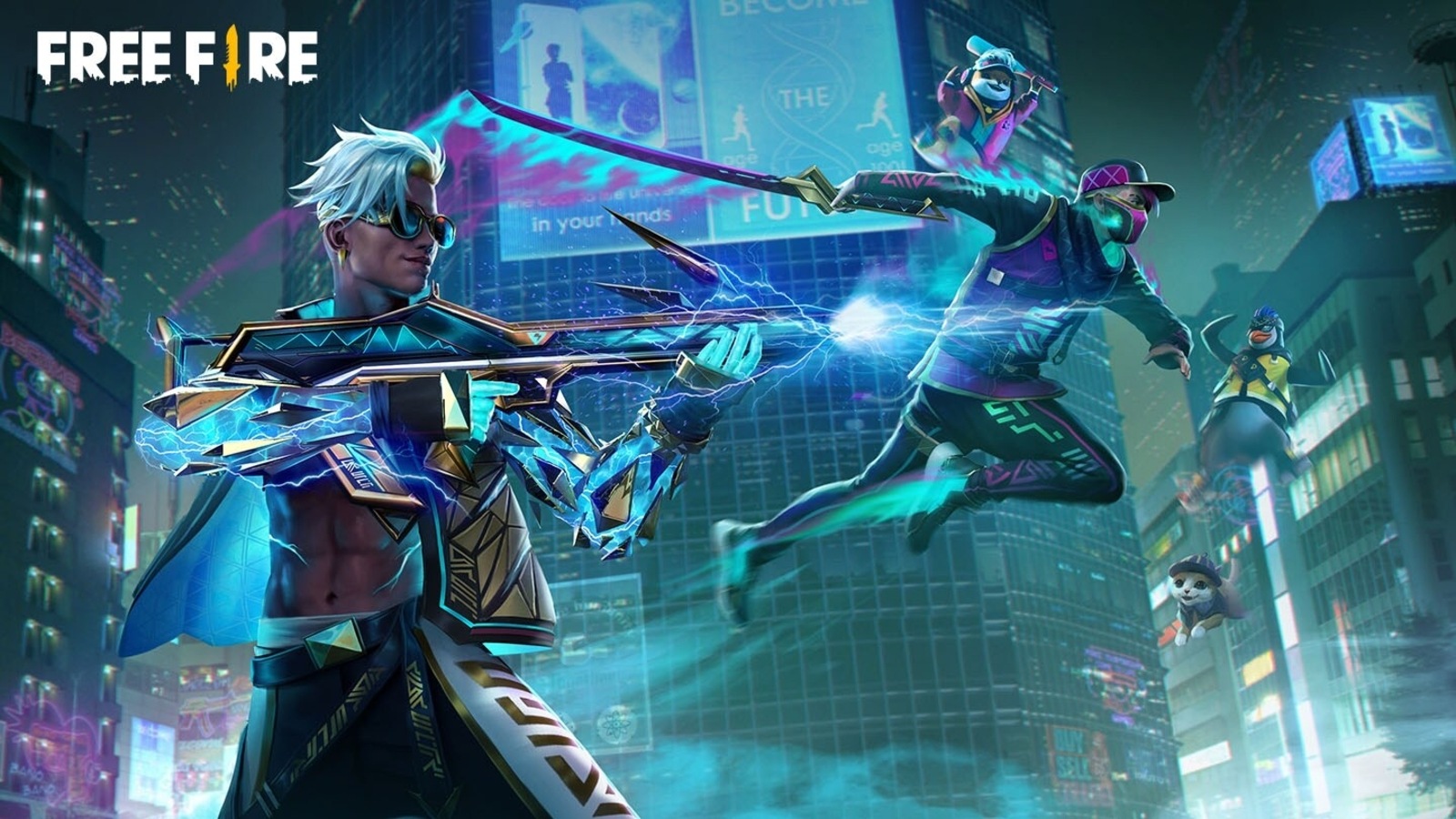 Redeem Garena Free Fire Codes Before April 15, 2022: Wait To Claim Freebies? The latest redemption codes to claim free Garena Free Fire in-game items have been released. Here's how to redeem the codes.
Garena Free Fire Redemption Codes for April 15, 2022: Freebies Await! If you are a Garena Free Fire player, you should be aware of the in-game items such as characters, skins, weapons and others that you can claim using the redemption codes. And the latest redemption codes for April 15, 2022 have been released. You can check out the codes here and redeem them now to grab the free rewards. But what should be noted is that these codes have an expiration date which is why you should redeem them as soon as possible. You must visit the official Garena Free Fire redemption website (https://reward.ff.garena.com/en) to redeem the codes.
Although Garena Free Fire, a battle royale game has been banned in India due to security concerns, it can still be played in other parts of the world. Also for the new players in India, the game cannot be installed on their phone as it has been removed from Google Play Store and App Store. But players who have already installed the game on their smartphone can still enjoy it. Before checking out the redemption codes and the process to claim the freebies, here are the details you need to know:
1. Redemption code has 12/16 characters, consisting of capital letters and numbers.
2. Item rewards are displayed in the [vault] tab in the game lobby; Gold or diamonds are automatically added to the account wallet.
3. Note the expiration date of the redemption. Expired codes cannot be redeemed.
4. If you encounter any problem, please contact customer service.
5. You cannot redeem your rewards with guest accounts. You can link your account to Facebook or VK to receive the rewards.
Garena Free Fire Redemption Codes for April 15, 2022:
According to reports, the codes that can be redeemed today to claim the rewards for free are:
FFAC 2YXE 6RF2
FFIC JGW9 NKYT
XUW3 FNK7 AV8N
YXY3 EGTL HGJX
FFBC T7P7 N2P2
FF9M J31C XKRG
XLMM VSBN V6YC
R9UV PEYJ OXZX
GCNV A2PD RGRZ
J3ZK Q57Z 2P2P
ZRJA PH29 4KV5
ESX2 4ADS GM4K
FFCO 8BS5 JW2D
WEYV GQC3 CT8Q
KBTN F7HJ ZBHX
A5G6 WRZL T32L
L9QE YLYV 4Z85
8N6X CNWV 4V5J
UJ3V LTYQ Y88J