Huge Price Drop for iPhone SE 3, iPhone 12, and iPhone 13 Announced! Know the best deals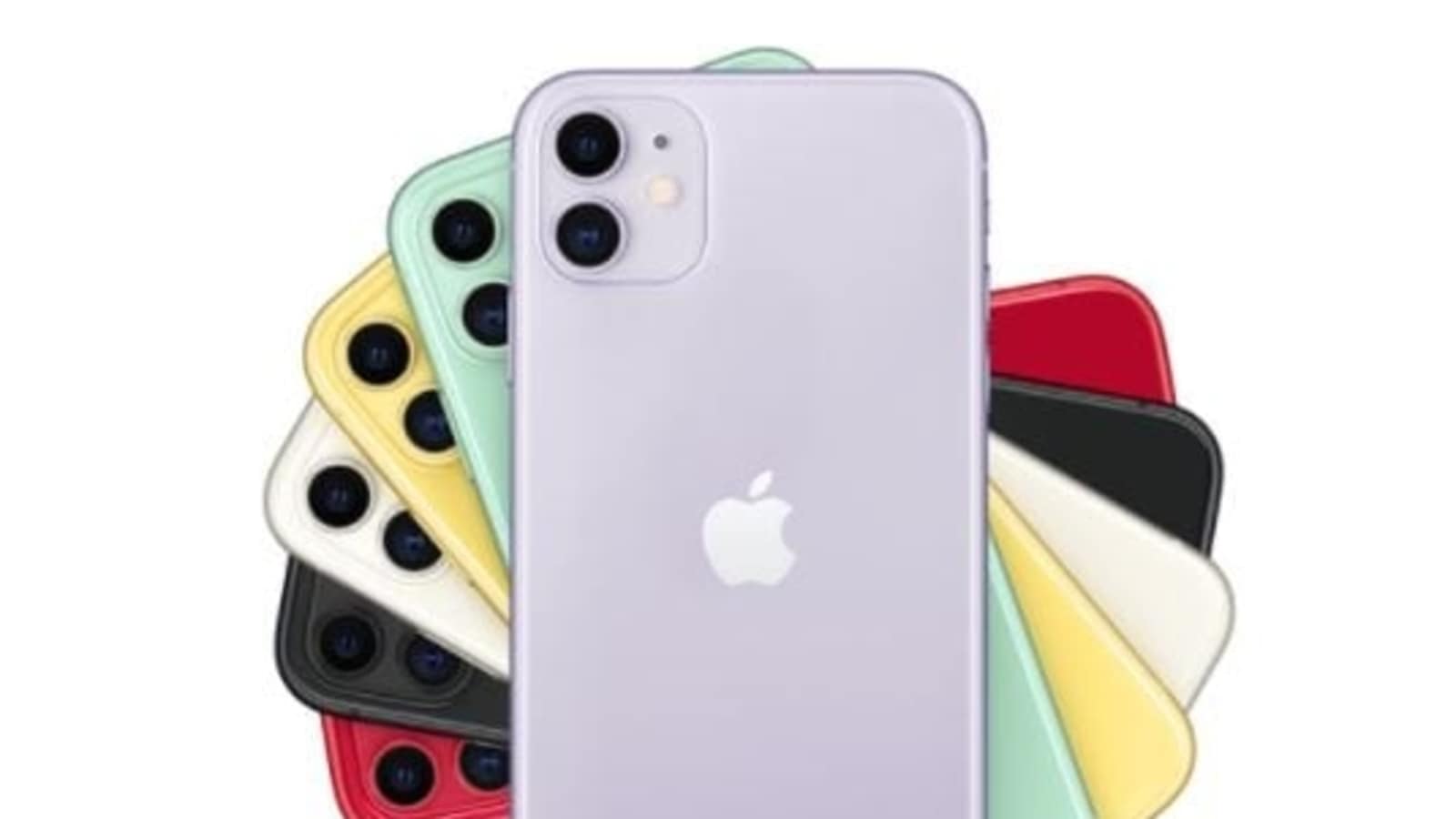 iPhone SE 3, iPhone 12 and iPhone 13 price drops have been rolled out. Check out the attractive discounts that are available.
The Apple premium reseller iStore has made a huge price drop on the recently launched iPhone SE 3 64 GB, as well as on iPhone 12 and iPhone 13. You can save up to Rs. 28000 when buying an iPhone. unbelievable? We will! It's true, but there's a catch. The full discount is not the instant price drop, but includes instant store discount, bank cashback, and trade-in value. While the iPhone SE 3 price drop brings the total cost to just Rs. 28,900, iPhone 13 is available for Rs. 51,900 and iPhone 12 price is Rs. 38,900. Find out here all the deals and discounts on iPhone SE 3, iPhone 13 and iPhone 12 offered by iStore India
iStore India offers on iPhone SE 3:
The price of the iPhone SE 3 has been reduced to just Rs. 28,900 with certain conditions applied. The iStore is giving away a cashback value of Rs. 2000 on ICICI Bank, Kotak Bank and SBI credit and debit cards and a trade-in value of Rs.13000 on iPhone 8 64 GB in good condition. After combining all the offers and discounts, the total discounted price of iPhone SE 3 drops to Rs. 28900.
The deal also applies to 128GB and 256GB variants of iPhone SE 3. Not only iPhone SE 3, but also iPhone 13, iPhone 12 are available at a discounted price. The iPhone 13 128 GB is available for just Rs. 51900 while iPhone 12 is as low as Rs. 38900.
iStore deals and discounts on iPhone 12 and iPhone 13
Starting with iPhone 12, Apple's premium reseller offers Rs. 5000 instant off on iPhone 12 64 GB variant along with Rs. 4000 cash back and Rs. 18000 trade value on iPhone XR 64 GB in good condition.
Likewise, the price of the iPhone 13 for the 128GB variant has been reduced by Rs. 5000 and there is also a cash back offer of Rs. 5000 and exchange value of Rs. 18000 on iPhone XR 64GB.
The iPhone 13 Pro Max and the iPhone 13 Pro cost just Rs. 107900 and Rs. 97900 respectively. The iPhone 13 mini is listed for just Rs. 46900 after clubbing cashback and trade offer.