Top 5 WhatsApp Tricks To Avoid Insecure Chats That Keep Nasty Surprises Away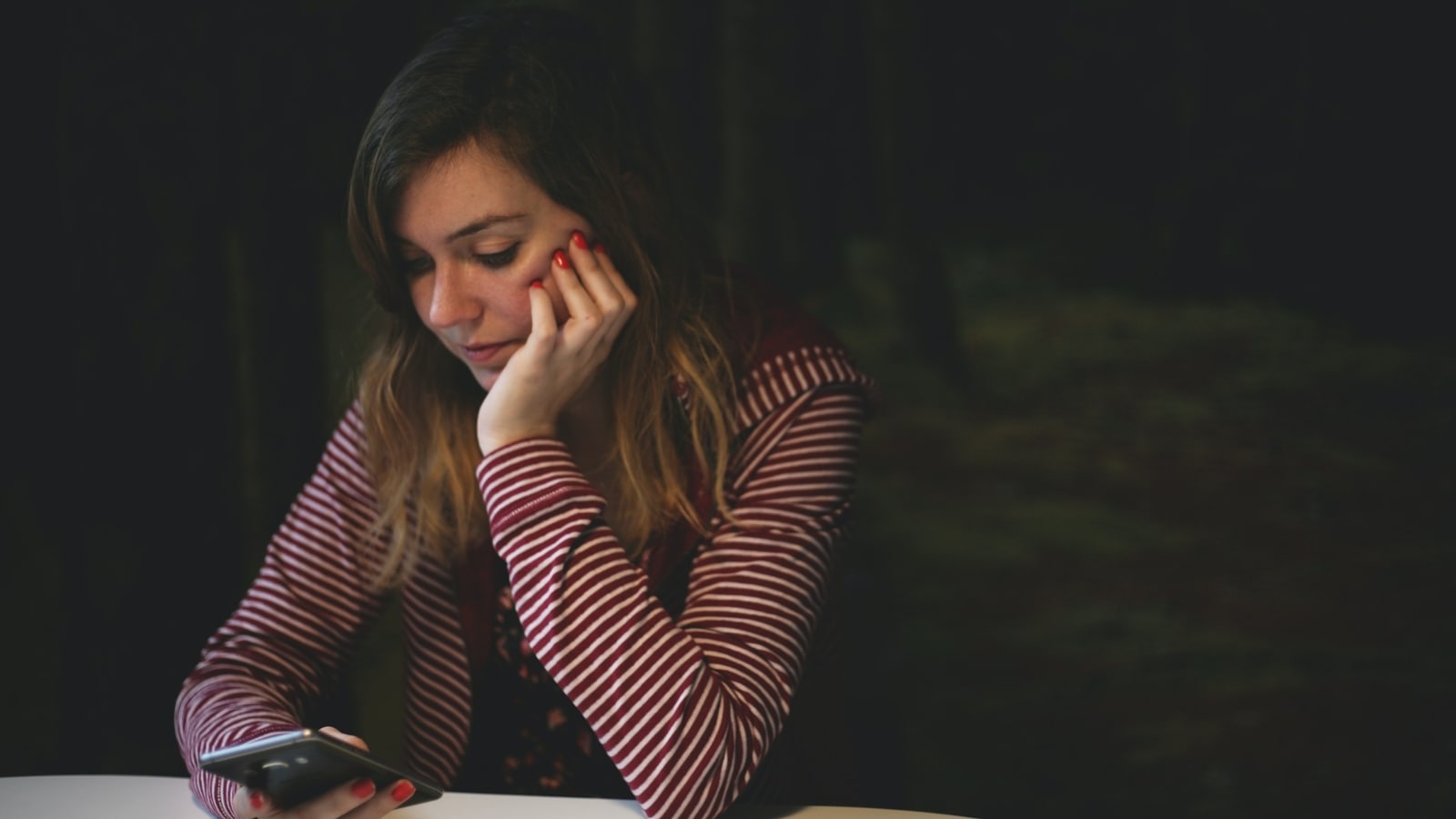 Your WhatsApp chats are end-to-end encrypted, but we list here the top 5 WhatsApp tricks that will delete your insecure chats.
On WhatsApp, everyone wants their conversations to be kept secret! WhatsApp has an end-to-end encryption feature and this usually keeps hackers away. And the best part is that it is enabled by default and no matter what, it will not be disabled. That means the security and privacy of your chats are pretty much guaranteed. But that doesn't mean your WhatsApp account doesn't need other security measures! It's always better to take extra steps to keep your WhatsApp experience safer and more secure. So if you use WhatsApp, there are some steps you should take to protect your security and privacy to keep any nasty surprises away. Let's take a look at these simple 5 WhatsApp tricks to make your chatting experience more secure.
Tips to make WhatsApp more secure and secure
Make sure to sign out of WhatsApp Web
Do you often use your WhatsApp on a desktop or laptop? Then make sure to log out of your WhatsApp web when it is not in use. Since leaving your laptop with your WhatsApp web open can expose your data to anyone using your device, this is especially true in the office.
Make sure to enable 2-Step Verification
The option for two-step verification is in your WhatsApp settings, which is intended for your WhatsApp extra layer of security. This extra layer of security keeps the hackers away. To enable the two-step verification, you need to go to your WhatsApp settings again and then tap Account. There you will find the settings for two-step verification.
Check for unknown links
No matter what social media platform you are on, getting malicious links in this digital age is a big deal. Clicking on unfamiliar links may allow malware to land on your device. However, you can check if these unknown links could be harmful to your system. You can verify this by long pressing the link, copying it and then pasting it to one of the famous malicious link checking websites such as ScanURL, PhishTank and more.
Keep an eye on your profile picture
Online fraudsters can find a lot of details about you with your profile picture. If your profile picture is what you use for your other social media apps like Twitter, Facebook or LinkedIn then it takes no time to find all the information about you by taking a screenshot of your WhatsApp profile picture and reverse search the picture to reach your other social media handles. But the solution is simple! All you need to do is hide your profile picture from unsaved contact numbers. Just go to the WhatsApp settings, then go to Privacy under accounts and click on Profile picture. You need to switch the option to 'My Contacts'.
Lost your phone? Log out of your WhatsApp account this way
It can be difficult to find your lost phone, but it is important to make sure that your data such as bank details, contacts and WhatsApp cannot be accessed from your phone. Don't forget to log out to ensure your data privacy on WhatsApp. For that, you need to get a dual SIM card and put it in another phone. And then download WhatsApp on new device and login via OTP. Once you open WhatsApp on this new smartphone, the lost phone will lose access to it automatically.