The affordable launch of the Infinix Hot 11 2022 in India for tomorrow; From price to battery, view details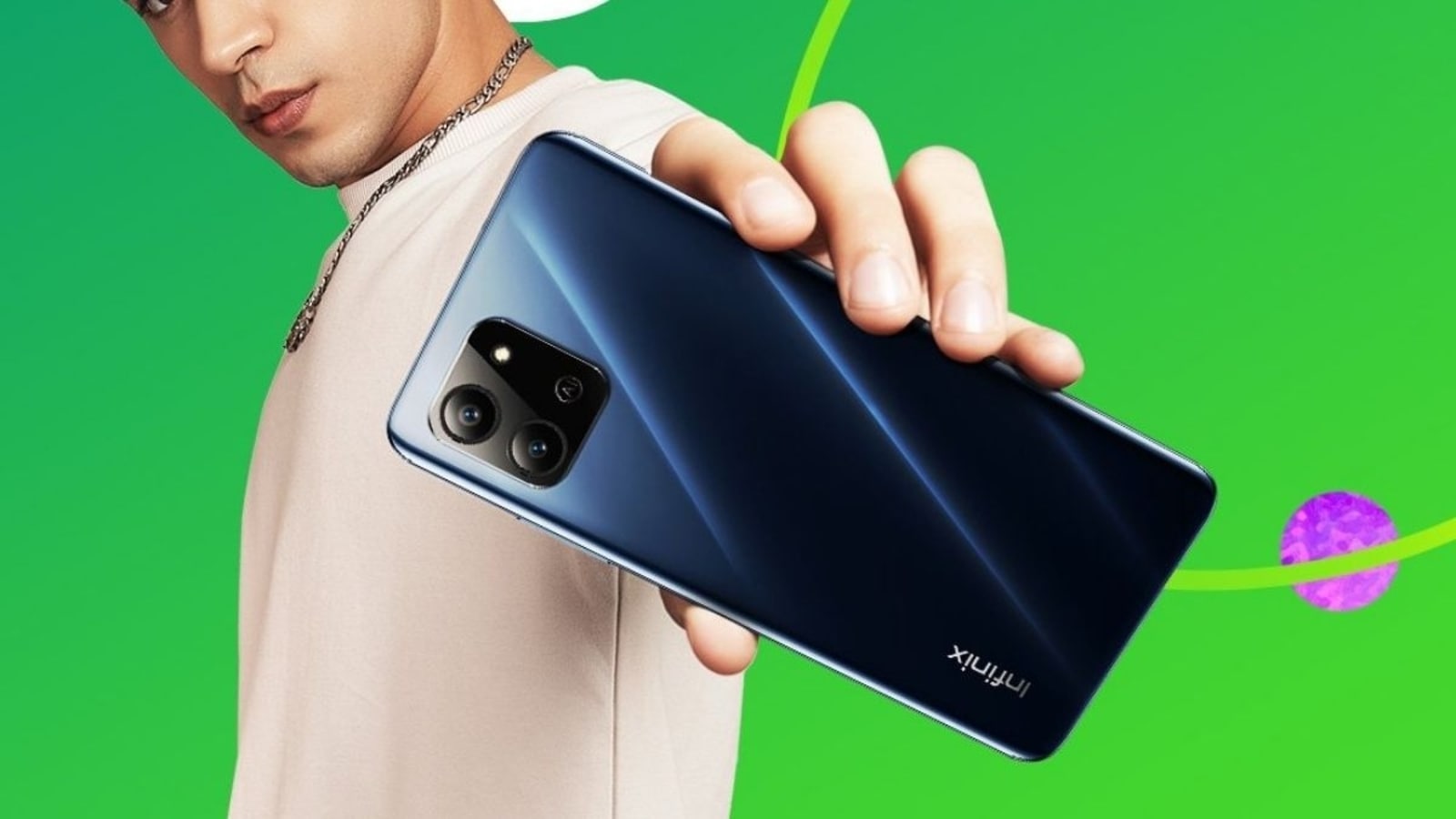 The Infinix Hot 11 2022 will launch in India on April 15, 2022 on Flipkart. Here's everything you need to know about the smartphone.
The Infinix Hot 11 2022 is all set to hit the Indian market on Friday, April 15, 2022 via Flipkart. According to media reports, the Infinix Hot 11 2022 is expected to be launched under the affordable smartphone segment. Therefore, people who want to upgrade to a newly launched smartphone that also has an affordable price tag can wait for the launch of Infinix Hot 11 2022. Both Infinix and Flipkart have provided some insights regarding the specifications of the Infinix Hot 11 2022.
The all-new Infinix Hot 11 2022 comes with a 6.7-inch FHD+ perforated display and a peak brightness of 550 NIT. Inquiring about the same Infinix India tweeted: "Go WOWWW with this #FreakinHOTDisplay! Introducing the new Infinix #HOT11 2022 with the first segment 6.7 FHD+ Punch-hole Display and 550 NIT's Peak Brightness! Learn more https://knw.one/PvBVe Launching April 15, only on @Flipkart."
Here's everything we know so far about the Infinix Hot 11 2022:
1. Display: As mentioned, the Infinix Hot 11 2022 has a 6.7-inch full-HD+ display with 550 nits of peak brightness and a punch hole for the front camera. The phone has a screen-to-body ratio of 89.5 percent.
2. Design: The smartphone has a Magic Trails pattern and a side-mounted fingerprint. The back panel will feature the company's logo along with a rectangular camera module with a dual-camera setup.
3. Battery: The phone will be equipped with a 5000 mAh battery and will also include a USB Type-C charger.
4. Price: While the price of the phone has not yet been officially announced, the phone is expected to launch with a price tag of less than Rs. 10,000.
5. Color options: The device is expected to be offered in three color options, namely green, black and sunset gold.
Infinix has not yet released information about the Infinix Hot 11 2022 processor, storage, camera lenses, among others. You will have to wait for the phone to launch tomorrow to know the full details.