Oppo Reno 8 Uses SPECIAL New Snapdragon Chip, Get More Flagship Features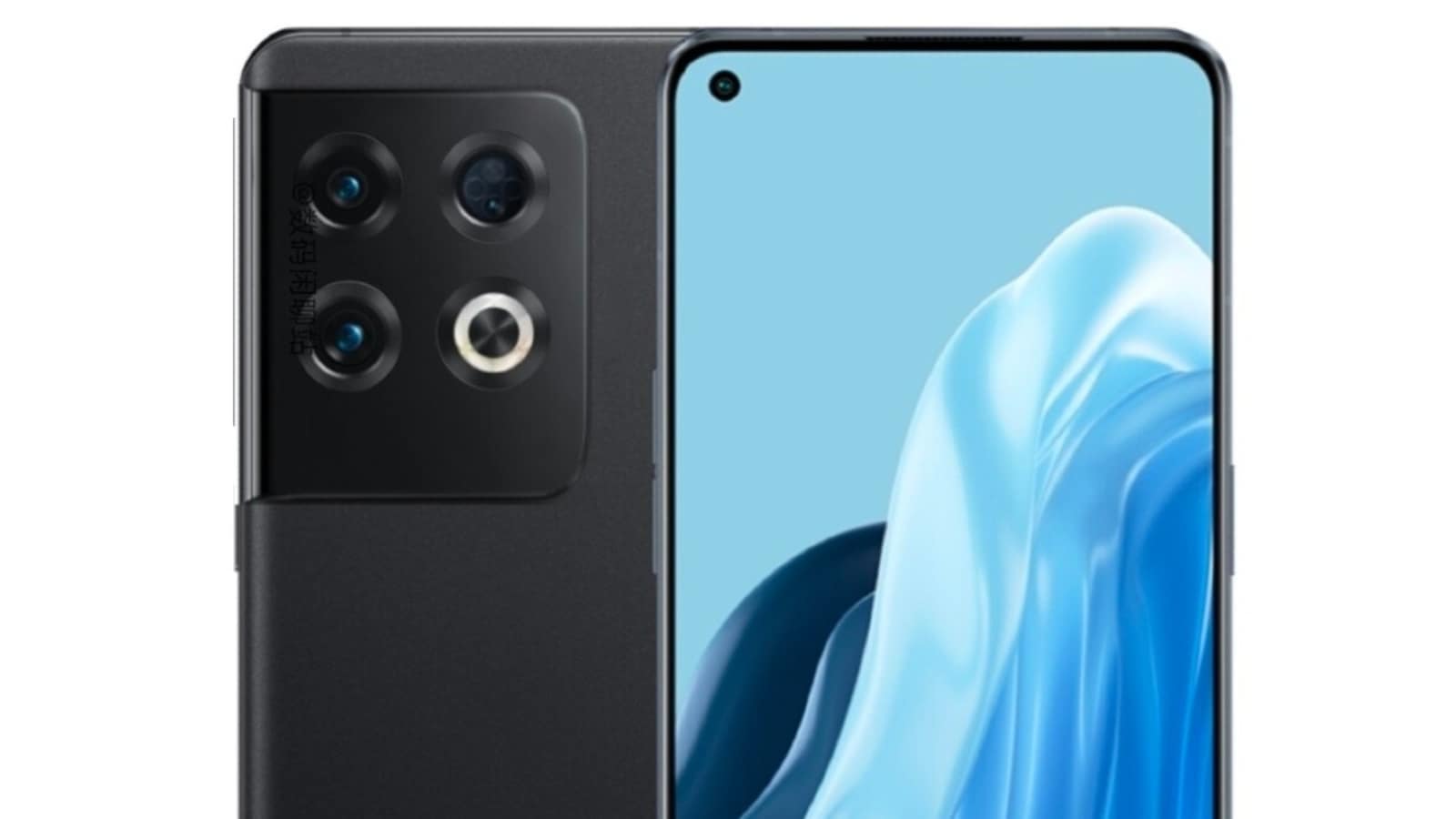 Oppo Reno 8 could use the Snapdragon 7 Gen 1 chip as well as some MediaTek Dimensity 8000 series chips. Here are all the details.
While India just saw the Oppo Reno 7 series, the rumors are already about the Reno 8 series. A previous leak had revealed what the phone might look like, with a design similar to the OnePlus 10 Pro. Now, a new leak from popular tipster Digital Chat Station reveals more internal specs of the Reno 8. It looks like the Reno 8 could get a full flagship treatment this year.
The Oppo Reno 8 leak talks about some of the basic specs of the device. The phone is said to have a 6.5-inch AMOLED display with a 120Hz refresh rate. The phone has a triple rear camera which consists of a 50MP main camera, an 8MP ultra-wide camera and a 2MP third camera. The front camera comes with a 32MP sensor. The Reno 8 would also have a 4500 mAh battery and 80 W fast wired charging.
Oppo Reno 8 more specs leak
While all of these features seem regular, it's the chipset choice that's interesting to watch. The Reno 8 could debut the Snapdragon 7 Gen 1 chipset, which is yet to be announced. The Snapdragon 7 Gen 1 gets four Cortex-A710 cores and four Cortex-A150 cores, which should promise strong midrange performance. This will carry the Adreno 662 GPU for graphics tasks. This chipset is accompanied by an LPDDR5 RAM and UFS 3.1 storage.
Another choice of chipset would be the MediaTek chipset, although the exact name is still unknown. Rumors suggest that chips from the Dimensity 8000 series could make it to the Reno 8 models, with the same performance levels as the Snapdragon 888.
Know that these are early leaks and don't believe them until Oppo reveals the details. Since the Reno 7 series has been around for a while, Oppo could soon unveil the Reno 8 series devices. These devices could finally be launched in India later this year.
At present, the Reno 7 series is the most versatile series of pf phones that Oppo is selling in India. The Reno 7 Pro is currently available at a price of Rs. 39,999 for the base variant, while the Reno 7 will set you back at Rs. 28,999.