iPhone 14 may get THIS emergency feature that iPhone 13 missed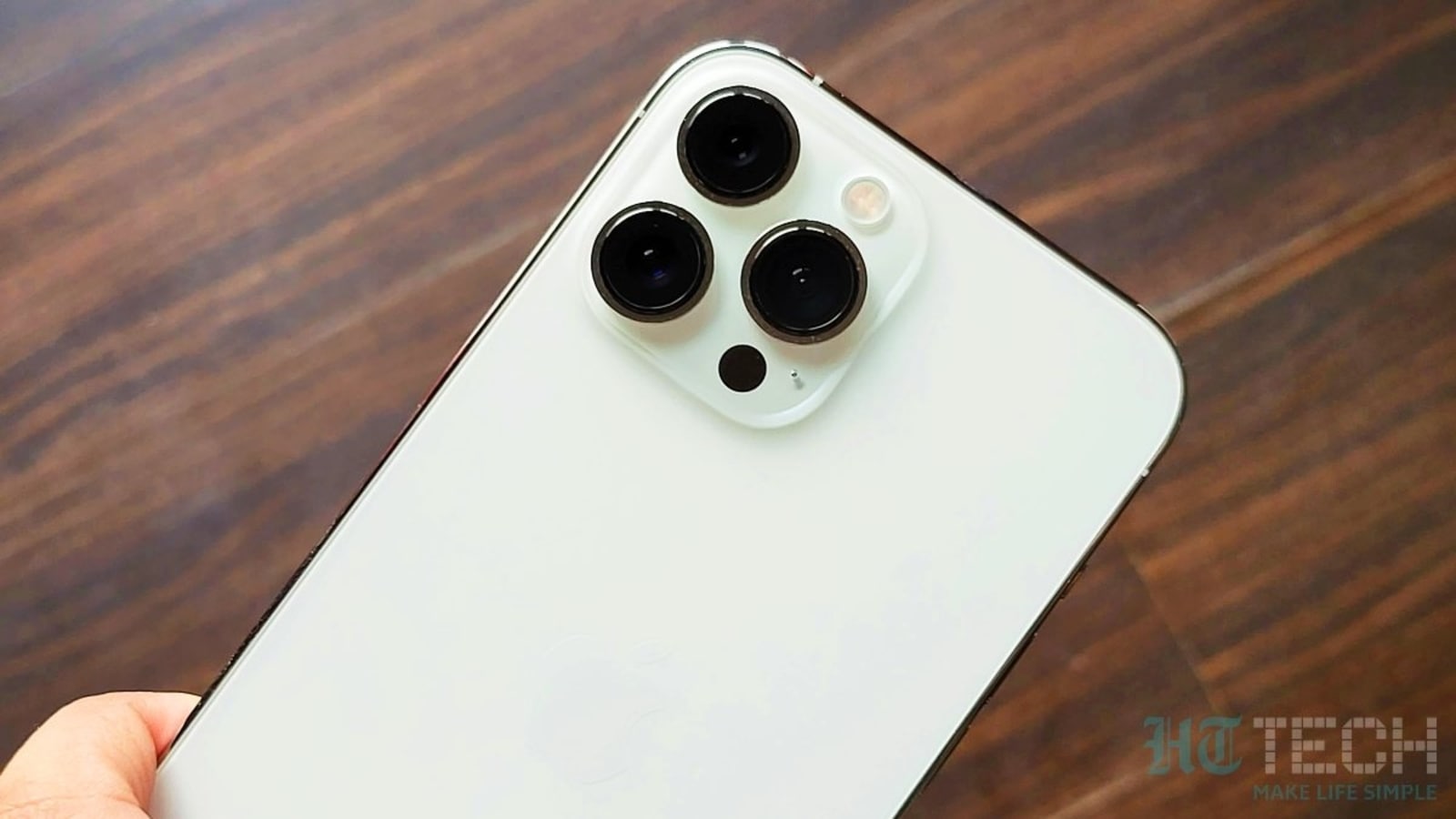 Will iPhone 14 bring the satellite connection feature that should come with last year's iPhone 13? Know what the latest report says.
The Apple iPhone 14 launch seems like months from now, but there's already a plethora of information about what can or cannot come with the phone. Rumors and leaks reveal all the secrets of Apple's next iPhone 14 and its variants. We know all about the design, camera, memory, and even expected price of the iPhone 14. And now, the latest reveal by Bloomberg's Mark Gurman hints at a new feature that was missed by the Apple iPhone 13 series from last year. apple. We are talking about the 'satellite connectivity feature'. Does it sound familiar? It's because the talk of satellite connectivity never faded even after it didn't take place on the iPhone 13!
Last year, before the launch of iPhone 13, several reports hinted at the debut of satellite connectivity for iPhones. But of course the phone didn't make it. The iPhone 13 and its other models launched last September without a satellite connection feature. And now the talk about the satellite connection feature for iPhones has resumed. What will satellite link do? It allows iPhones to connect to satellite networks in an emergency.
Gurman said in his report, "The company is also working to eventually bring satellite connectivity to the Apple Watch, paving the way for emergency texting and SOS response features. It plans to bring these capabilities to the iPhone as early as this year." to release".
With the iPhone SE 3 already launched, the next iPhone expected this year is none other than iPhone 14. If Gurman's tip is correct, it means the iPhone 14 would introduce satellite connectivity, allowing the iPhone to connect to satellite networks. in the absence of cellular and wifi connections. However, it's unclear whether the feature will roll out to the entire iPhone 14 series or just the Pro models, as most of the expected upgrades will be included therein.
If iPhone 14 has satellite connectivity, it will prove to be of great help to people who get stuck in remote or rural areas, or perhaps to someone who is in an emergency. However, after missing iPhone 13, it will not be confirmed until the satellite connection feature will find space on iPhone 14 until the official arrival of iPhone 14.