iPhone 13, iPhone 13 mini price cut is here! Know the best iPhone deal to get now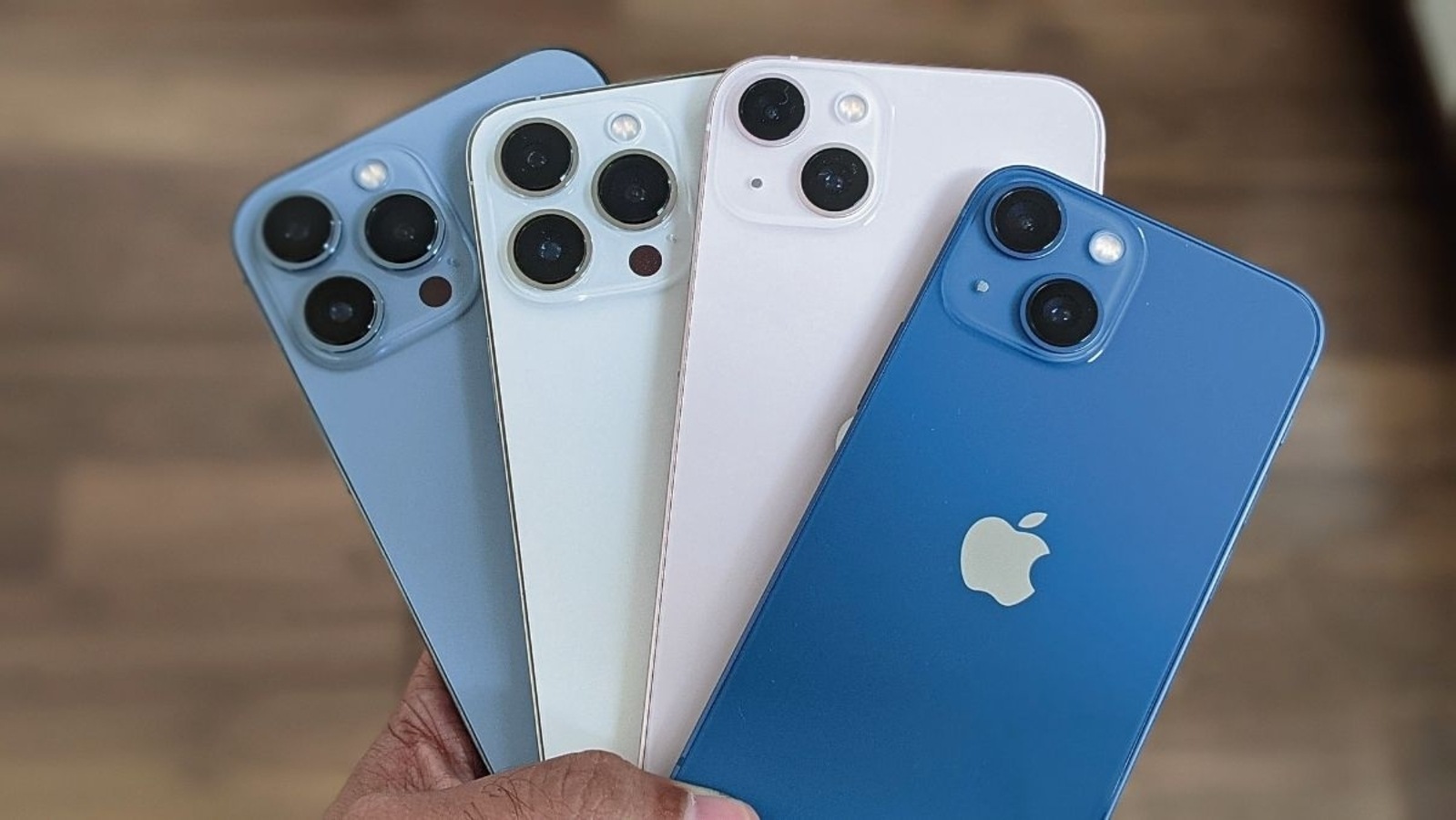 Not only iPhone 13 mini, but find the iPhone 13 price cut on Amazon now! Know how much it will cost you.
Waiting for the next Apple iPhone 14 mini? Unfortunately, it may not come! If you believe the leaks and rumors, the next series iPhone 14 will not bring you the 4.7-inch mini version, but will instead be replaced by the new iPhone 14 Max. That means the iPhone 13 mini will be the last available iPhone mini for you! Let's boost your mood now with some good news! Apple iPhone 13 mini price cut has been rolled out on Amazon. And not only iPhone 13 mini, but you can also find discounts on iPhone 13. So if you have decided to buy a new iPhone, then know what the best deal is for you. Here we've put together all the information you need to help you pick your favorite iPhone deal, whether it's the iPhone 13 or iPhone 13 mini. Let's see.
iPhone 13 price cut on Amazon
Amazon is offering a solid 6 percent discount on the 128GB memory variant of the iPhone 13, bringing the price down to Rs. 74,900. In addition, the exchange offer offers up to Rs. 12,050 discount. In addition, Amazon is offering various banking offers up to Rs. 5000 flat. All cardholders and customers of HDFC cards are eligible for a Rs. 5000 discount, which further reduces the price of the iPhone 13 to Rs. 57,850. Buyers should note that the exchange offer of Rs. 12,050 is the maximum exchange discount you can get. The final price reduction of the swap deal will depend on the condition and model of your old smartphone.
iPhone 13 mini price cut on Amazon
On the other hand, iPhone 13 mini starts at Rs. 64,999 for the entry-level 128GB variant on Amazon at the original price of Rs. 69,900. You can further get a Rs. 1000 instant discount on SBI credit card EMI transactions while on SBI credit card transactions you get Rs. 750 discount. As with the iPhone 13 deal, you'll find up to Rs. 12,050 discount on an exchange deal.
You can even ignore the basic variant and move to the higher memory variants depending on your needs. Amazon is offering the iPhone 13 mini in 256 GB for Rs. 73,999 while the 512 GB model is available for Rs. 92,999.