iPhone 12 Pro Max price cut: Watch this Apple hack to get a £140 discount on the smartphone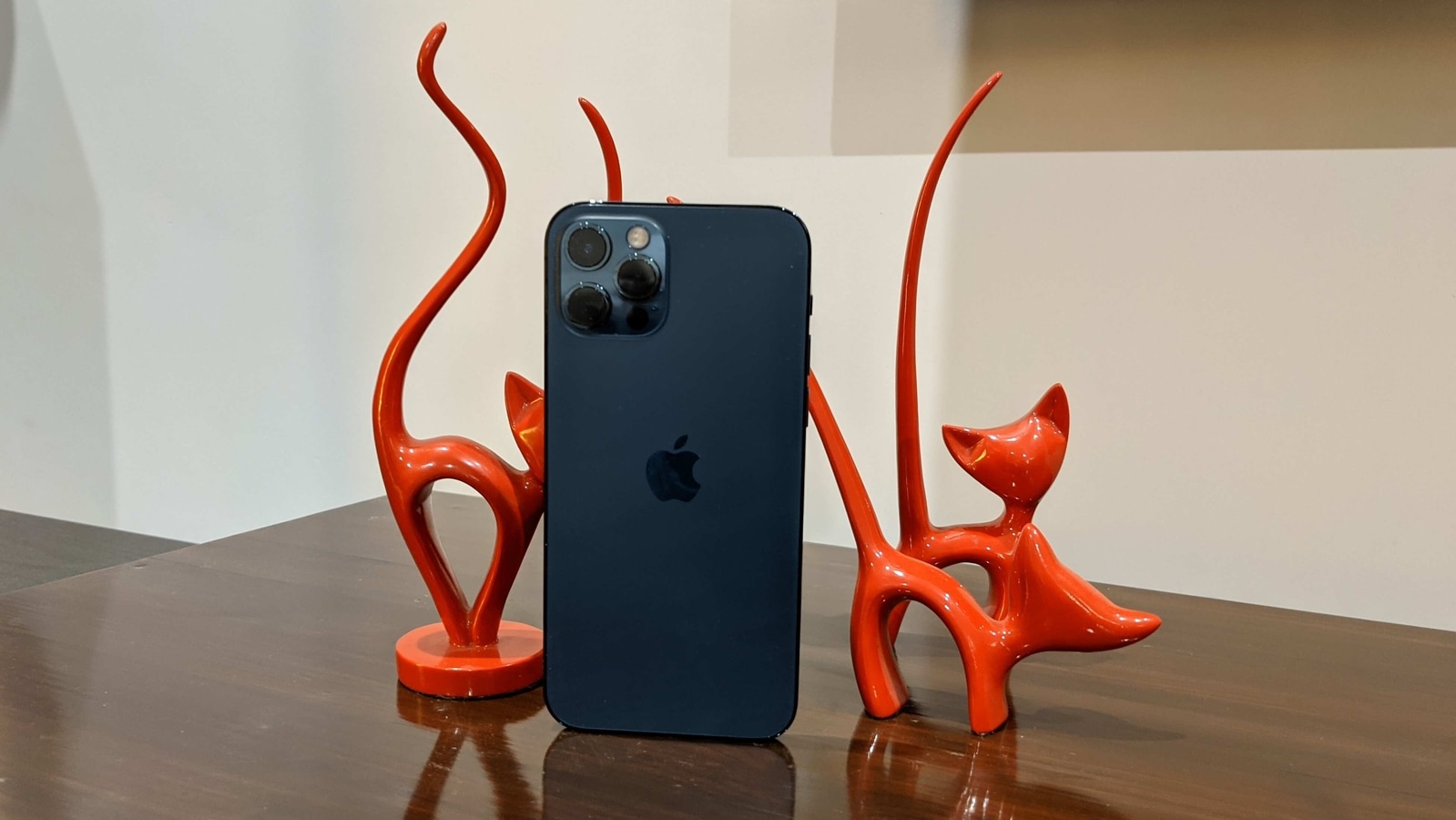 iPhone 12 Pro Max Price Cut: If you want to knock £140 off the Apple smartphone, all you need to do is follow this Apple hack.
iPhone 12 Pro Max Price Cut: You won't believe this crazy iPhone 12 Pro Max price cut deal in the UK. Not only does this offer cost a lot of money from the smartphone, it also comes without the complications of getting a new line, trading in older devices, or entering into a long-term contract with a network provider. In this iPhone deal you get £140 off the 128GB variant of the iPhone 12 Pro Max. So if you are looking for an iPhone, check this offer first.
Launched in October 2020, the iPhone 12 Pro Max has a 6.7-inch Super Retina OLED display with 1200 nits of peak brightness. Under the hood, it is equipped with the Apple A14 Bionic SoC. The smartphone has a triple rear camera with a 12MP primary shooter, a 12MP telephoto lens and a 12MP ultra-wide angle lens. On the front is a 12 MP selfie camera. It comes with all the specific Apple features including FaceID, haptic feedback, MagSafe wireless charging and more.
iPhone 12 Pro Max price cut
To get this iPhone 12 Pro Max price reduction deal, you don't need to go to a third-party supplier. Apple gives you this offer itself. Please note that these smartphones are certified as refurbished. It means that these smartphones were previously owned. However, the certified refurbished tag means that the smartphone has been properly refreshed and made as close to new as possible. Not only that, you also get a brand new battery and outer shell. Apple also provides a one-year warranty in case you have any doubts. So, if you don't mind having refurbished smartphones, you've got some really good deals.
The best deal right now is on the iPhone 12 Pro Max 128GB variant which can be bought for £809 instead of the market price of £949, saving you a cool £140. The website also has other offerings such as iPhone 12 Pro 128GB for £719 instead of 849, iPhone 12 Mini for £529 instead of £629 and more. You can view all offers via this link. Keep in mind that the offers change all the time, so you may see a different offer than the one listed here.