Your iPhone, iPad can now make PRO movies from your photos! Thanks to iMovie 3.0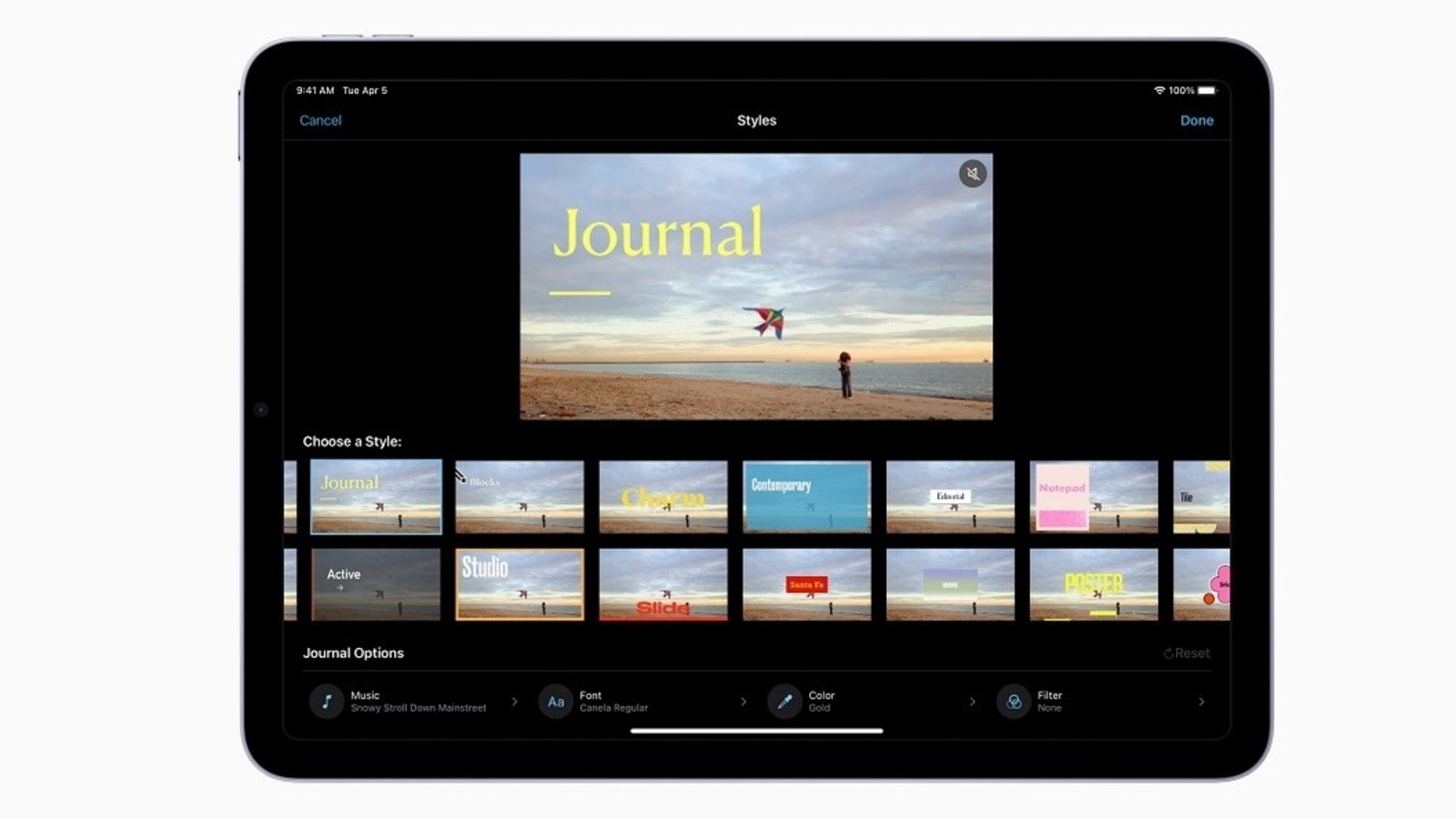 iPhone and iPad users with the latest OS versions can now use Storyboards and Magic Movie in iMovie 3.0. Here's everything you can expect.
Feel like making a Pro-grade movie on your iPhone or iPad, but don't know the ropes? Do you find editing on iMovie too tedious and wish someone did it for you, without any credit? Apple has exactly the answer, although you'll have to credit Apple for that. The iMovie app on your iPhone and iPad is getting an update that brings together a bunch of new features and modes to make it a very powerful movie editing tool. Meet the iMovie 3.0.
It's basically the same iMovie you and I have come to know over the years, but now with features that eliminate manual effort. Users will now find two new modes in iMovie – Storyboard and Magic Movie, in addition to the "New Project" option. Both new options make it easy for creators to create movie projects on their Apple devices. The update has already been rolled out and you can install it today on your iPhone with iOS 15.2 or later, or iPad with iPadOS 15.2 or later.
iMovie 3.0 brings new features to creators
Storyboards mode provides a number of pre-built templates for creators to create professional-looking content. "Storyboards helps aspiring content creators and filmmakers edit and improve their video storytelling skills with pre-built templates for popular types of videos to share on social media, with colleagues, or with classmates," Apple says. Therefore, videos like DIYs, cooking tutorials, product reviews, science experiments and more can use this mode.
"Storyboards makes it easy to get started with flexible capture lists and step-by-step instructions on which clips to capture for each video type," adds Apple. However, if you don't want to go through the nitty gritty of video editing, they might consider the new Magic Movie mode.
Magic Movie instantly creates a polished video from the clips and photos you select from your gallery – kind of like how the "For You" section turns your photos and video clips into stories. The mode automatically adds transitions, effects, and music to the edit.
"Both new features include a range of styles to personalize the final look and feel of a video, including titles, filters, transitions, color palettes and music, all designed to work together," Apple says.