iPhone 12 Pro Max price cut: Buy an Apple smartphone at the lowest price ever; view amazing deal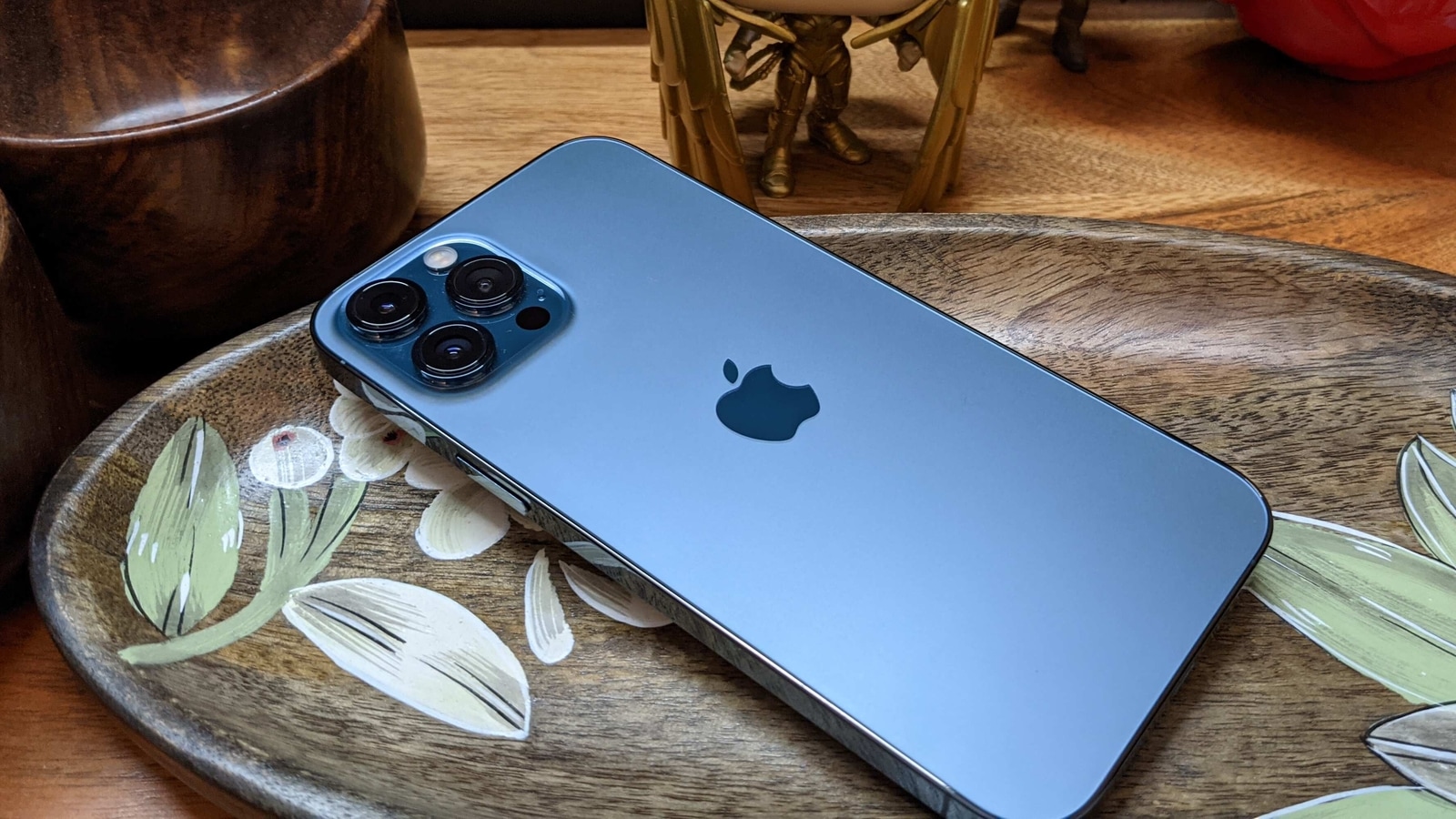 iPhone 12 Pro Max Price Cut: This incredible deal on Amazon brings the iPhone 12 Pro Max price lower than ever. Now check the details.
iPhone 12 Pro Max Price Cut: If you're in the US right now, we've got a historic iPhone deal for you. You won't find the iPhone 12 Pro Max cheaper than this. And this great iPhone offer is provided by Boost Mobile, a California-based wireless service provider. Under this deal, you can get the iPhone 12 Pro Max 128GB variant that costs $1,099 for just $799. Yes, Boost Mobile is offering a solid $300 discount on last year's Apple flagship. Outside of trade-ins, the iPhone 12 Pro Max has never sold for such a low price and with limited stock, you might want to rush to take advantage of this offer. Read on to see the details of this offer.
Launched in October 2020, the iPhone 12 Pro Max has a 6.7-inch Super Retina OLED display with 1200 nits of peak brightness. Under the hood, it is equipped with the Apple A14 Bionic SoC. The smartphone has a triple rear camera with a 12MP primary shooter, a 12MP telephoto lens and a 12MP ultra-wide angle lens. On the front is a 12 MP selfie camera. It comes with all the specific Apple features including FaceID, haptic feedback, MagSafe wireless charging and more.
iPhone 12 Pro Max price cut at Boost Mobile
The iPhone 12 Pro Max was originally priced at $1,099. With this incredible Boost Mobile iPhone 12 Pro Max price cut, you can take the smartphone home for just $799. For reference, this is the same price as the base iPhone 12 model. So you get all the benefits of the flagship iPhone 12 Pro Max. Apple with the highest specs for the base model price. And the beauty of this offer is that you are not forced to enter into a long-term contract or buy a new line. You can simply pay for the smartphone and transfer your existing line or get a new line of your choice.
Also, all existing color options for iPhone 12 Pro Max are available under this offer. At the moment, only the 128GB variant is part of this offer. So if you prefer the 256GB or 512GB variant, you'll have to wait a little longer.