How to Prepare for UPSC Interview IAS officer Jitin Yadav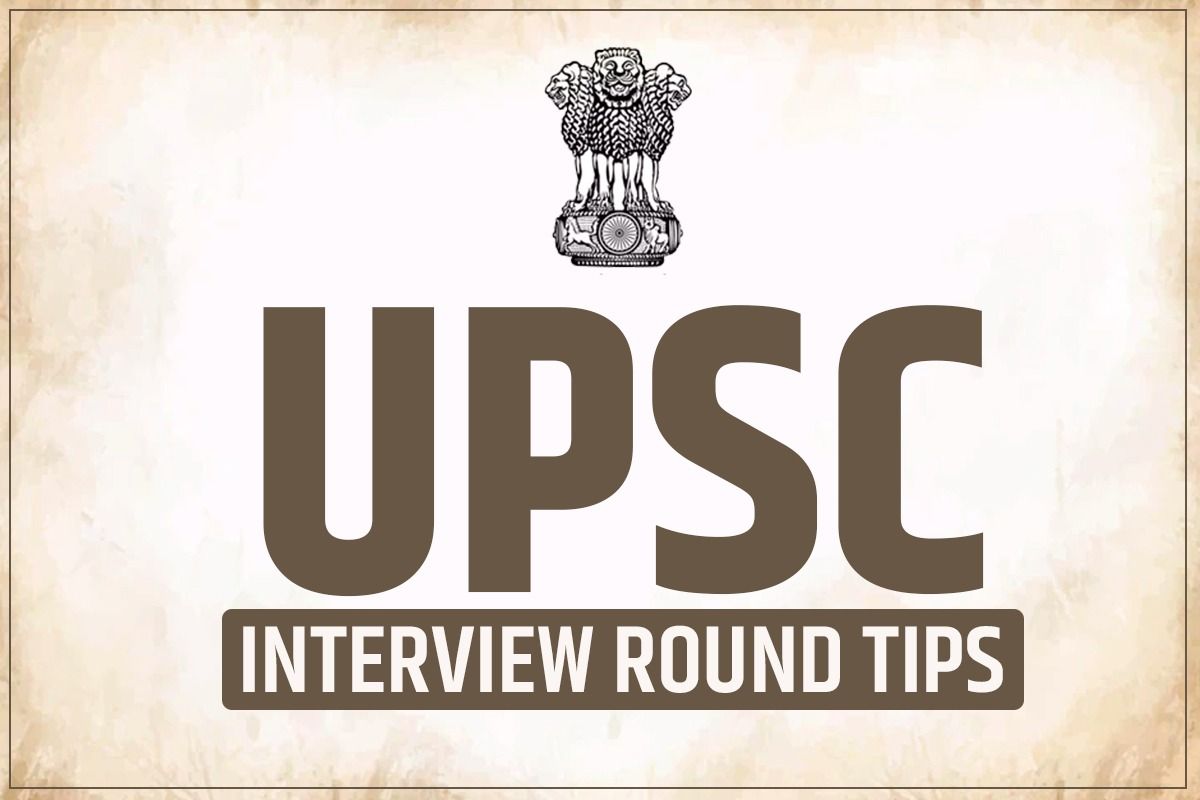 Air Marshal Ajit S Bhonsle (Member)
39 years in the Air Force
MSc in Defense Studies
MPhil from National Institute of Defense Studies, Japan
Forte – Training, Education, Infrastructure Development, Cyber ​​Security
Interests – Avid travellers, Arts & Culture
Ms. Sujata Mehta (Member)
MPhil in Political Science
Indian Foreign Service 1980 Batch
Served in Indian missions in Moscow, Dhaka and United Nations in New York
Ambassador to the Conference on Disarmament in Geneva
Ms. Smita Nagraj (Member)
Masters in Political Science, JNU
PG Diploma in Mass Communication
IAS 1984 Batch, TN Cadre
Ministry of Defense and DOPT. served in
Has been the Executive Director of the Central Social Welfare Board
Ms. M. Satyavati (Member)
PG in Mathematics from IIT Madras and Gold Medalist
IRS 1981, then IAS 1982 batch, AGMUT cadre
Worked in Puducherry, Arunachal Pradesh, Mizoram
Served in the Ministries of Commerce, Labour, Textiles, Civil Aviation, Department of Space.
Shri Bharat Bhushan Vyas (Member)
IAS 1986, Jammu and Kashmir
BSc Botany
Chief Secretary, Jammu and Kashmir
Advisor to Governor, Jammu and Kashmir
Dr. TCA Anant (Member)
Former Chief Statistician of India
Secretary, MoSPI
Masters from Delhi School of Economics and worked as Professor in DSE for >10 years
PhD from Cornell
Publications in the field of labor, industry, economic theory
Shri Rajiv Nayan Choubey (Member)
IAS 1981 Batch TN Cadre
Served in the Department of Economic Affairs in the Ministry of Textiles, Development Commissioner (Handlooms), Director General in the Directorate General of Hydrocarbons, Ministry of P&NG
Also worked in Ministry of Power, Civil Aviation.
Notably, the Union Public Service Commission (UPSC) has announced the interview schedule for the candidates who are going to crack the Civil Services Main exam in 2021. The personal interview started this month on 5th April, and will go on till 26th May.