INCREDIBLE! iPhone 13 Pro Max price cut to give you $800 discount; view the details now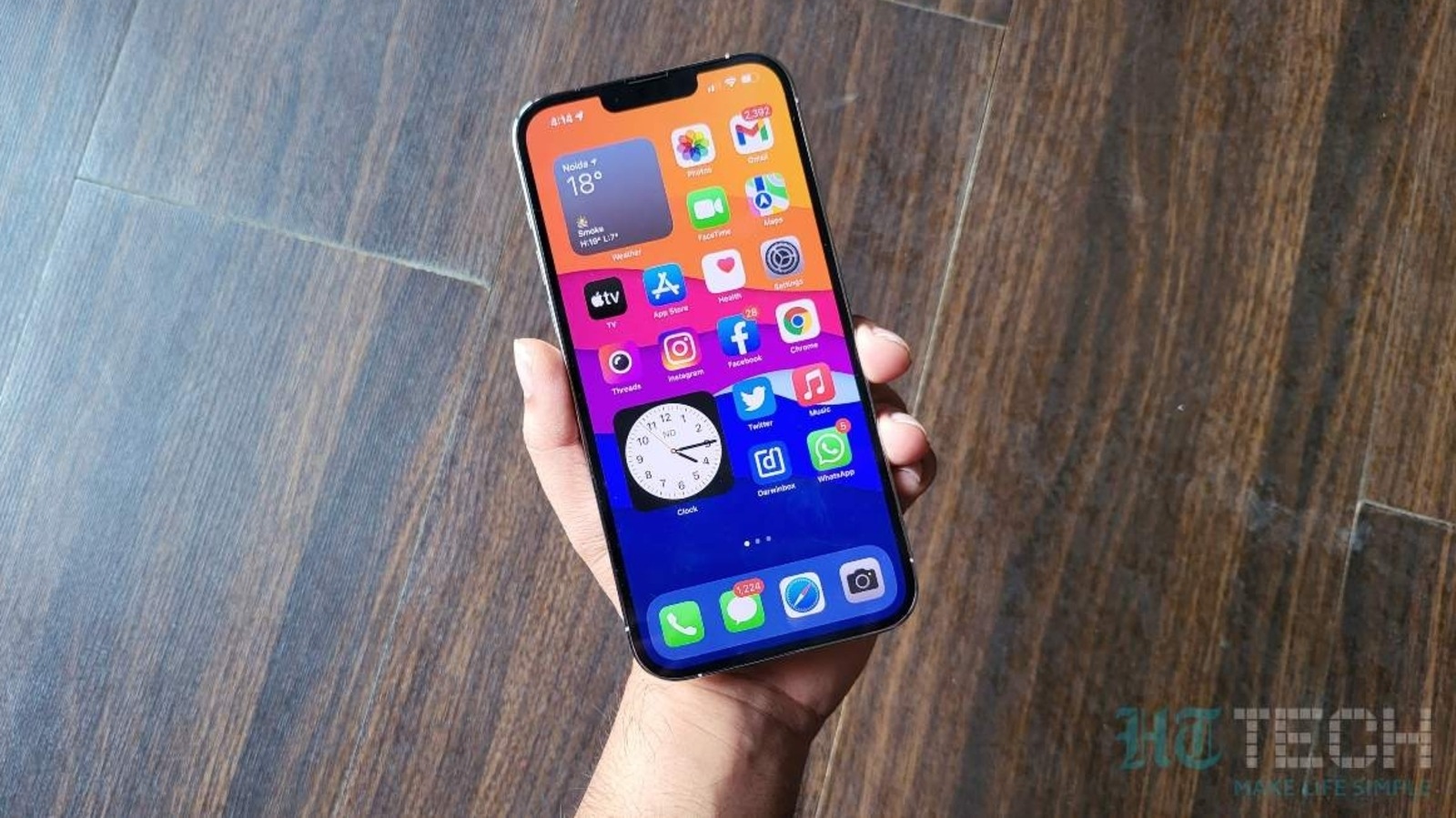 iPhone 13 Pro Max Price Cut: Get the new Alpine Green iPhone 13 Pro Max at a $800 discount. Find out where and how.
iPhone 13 Pro Max Price Cut: There's a great iPhone 13 Pro Max price cut offer right now for everyone in the US. Dallas-based popular telecommunications company AT&T has announced a new offering offering up to $800 off the Apple smartphone. This deal is only valid for people who want to trade in their existing device. However, if you are interested in handing in your older smartphone for a brand new iPhone 13 Pro Max, this is a very attractive arrangement for you. For reference, the price of the iPhone 13 Pro Max 128 GB variant is $1099. So, with the maximum trade-in benefits, you can take the smartphone home for just $299. Don't miss this offer! Read on for all the details.
iPhone 13 Pro Max price reduction offer by AT&T
The American telecom company AT&T is known for its great offers on the latest and premium smartphones. In this new iPhone 13 Pro Max deal, the company is offering an $800 discount with trade-in. Swapping is easy. The moment the buyer receives the new iPhone, all they have to do is mail the older device to the company. Once they receive the new iPhone, they must return the older device in the return package after the delivery person does a quick check on the older device. The quick check is done to ensure that the phone is in working condition and according to the specifications stated by the buyer. The whole process takes about five minutes.
So, what does one have to do to qualify for the offer? It's easy. To qualify for the offer, you must either get a new connection from AT&T postpaid unlimited calling and data or, if you already have one, keep it for the next 36 months. After that, you need to go to the deal page of the website. Choose the color and internal storage variant as desired. And then scroll to the bottom of the page to the 'Trade in and save' option. Here you need to enter your existing device details and that's it. You will be assigned a trade-in value that can be as high as $800.
However, there is one caveat. It's an EMI plan, so you make monthly payments for the device. Without the trade-in, you'll pay $30.56 per month for the 128GB variant, but with maximum benefits, you'll only have to pay $8.34 per month for the next 36 months. Likewise, if you want the 256GB, 512GB, or 1024GB variant, you'll have to pay $11.12, $16.67, and $22.23 respectively.