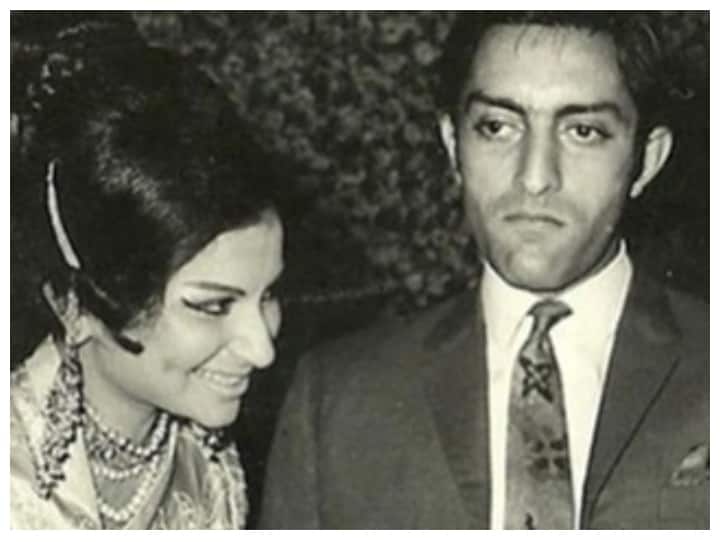 Tiger Pataudi lied to Sharmila Tagore: The love story of Sharmila Tagore and Tiger Pataudi aka Mansoor Ali Khan Pataudi (Mansoor Ali Khan Pataudi), the beautiful and best actress of the 60s, was also in the news. The two met for the first time in the year 1965 through a common friend. At the same time, Sharmila Tagore shared an interesting anecdote from that time in one of her interviews.
Sharmila had told that Pataudi once recited a poem to her to impress her. Sharmila Tagore also narrated the same poem to her friend and Bollywood actor Feroz Khan. But after listening to the poem, Feroz Khan gave very different expressions and said, 'These lines belong to Ghalib'.
At the same time, when Sharmila Tagore was asked in the interview, 'What did she like in Tiger Pataudi that she married him? Sharmila said on this that she liked Pataudi's sense of humour. He told that he knew that such a time would never come when Mansoor would intentionally hurt his heart.
Apart from this, about her first meeting with Mansoor Ali Khan Pataudi, Sharmila said, 'We met in the year 1965 at a party. We talked there. Then he spoke to me in a British accent and no one laughed at the jokes he used to make. Because no one could understand that joke. He himself used to laugh at his own joke. I just loved all this. It was then that I realized that this person would never intentionally hurt my heart. I had faith in him. Truly he was a true gentleman'.
Read also:
When Feroz Khan clashed with Rajkumar during the shooting of the film, the reason is such that you will be surprised to know
Why Raj Kapoor had to work as a laborer in Bombay Talkies even after being the son of a superstar, know the reason